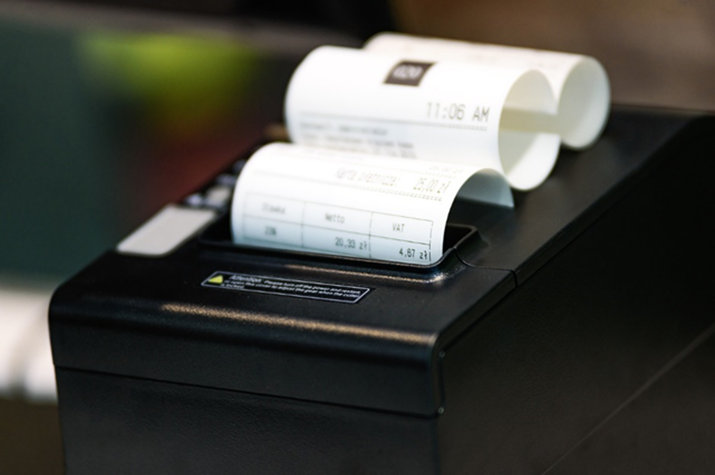 How Long does Thermal Printing Last
Factors To Consider – How Long Does Thermal Printing Last
Most small and medium businesses use thermal paper as their primary source of digital transactions. You'll need thermal receipts rolls for your POS systems if you're a retail business owner and run a store offering cashless payments. Similarly, there are a lot of sectors like hospitals, retail stores, and parking departments where thermal paper printing is required to print the receipts. Does thermal printing last for a long, or does it fade after a short period?
Another query states people wonder whether the paper they're using is thermal; to know that, click the link here.
Let's understand the whole scenario around how much thermal paper printing lasts and how you can prevent them from fading early.
What is thermal printing?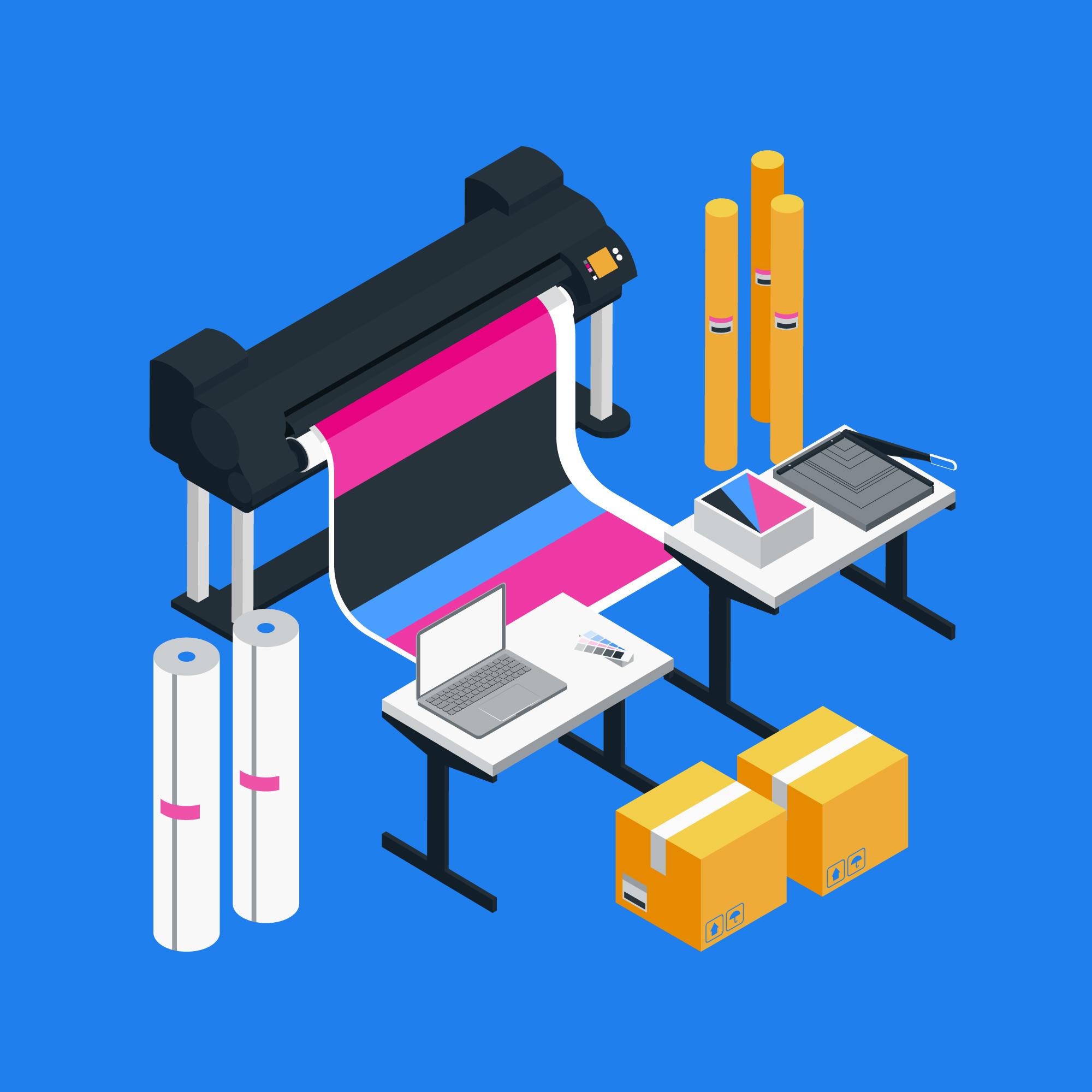 Thermal printing or thermal transfer printing is a type of digital printing in which the material is applied to a melting ribbon coating. This makes the material glued to the paper on which the printing material is applied. You can also make wholesale purchases when it comes to thermal paper rolls as well.
In certain cases, if the thermal printer is not printing, check out this link for ideal solutions.
What is the age of thermal printing?
But do you know how long thermal printing lasts?
You can find two different types of thermal printing: direct thermal printing and thermal transfer printing. 
The lifespan of direct thermal printing is around 7-25 years, whereas thermal transfer printing lasts 2—35 years. It's up to you which kind of thermal printing you opt for your business receipt printing. In case, for any reason whatsoever, if your thermal printer isn't printing, you can check out this link which can help you with the valuable solutions you are looking for.
Also read: Know the difference between direct thermal and thermal transfer labels via this link.
To consider the age of thermal printing, you also need to focus on a few aspects, including:
Thermal Printing Lifespan Based On Media Type
Thermal Transfer paper – thermal transfer paper ensures a longer lifespan for thermal printing for SMBs.
Direct Thermal Paper – Direct thermal printing has a comparatively lesser shelf life, ensuring high-quality printing and clarity of information.
Synthetic Media – These days, synthetic media is trending, making thermal printing more durable, qualitative, and heat and moisture-resistant.
Aside that, here's a definitive guide on thermal papers.
Thermal Printing Lifespan Based On Storage Conditions
Storage conditions are also a most important factor, making thermal printing more eligible to adopt by businesses. Let's check out what you must consider while storing thermal printed products.
       

Ensure you store unused thermal paper sheet rolls away from direct heat and sunlight.

       

Prefer dark areas to store your thermal papers.

       

The storage area should be dry and cool.

       

The relative humid temperature of the storage area should be approx. 45-65%.

       

The atmospheric temperature can be reached or lower than 25ºC (77°F).

       

Try to avoid compressing the thermal paper roll. It is also suggested not to place any heavy objects on the roll too many rolls together as it may hamper thermal printing quality.
It was all about the thermal printing lifespan, but do you know how to keep thermal prints longer even if they are in use?
Also read: Here's a link to the essential difference between carbonless and thermal receipt paper.
How do you protect your thermal prints from fading?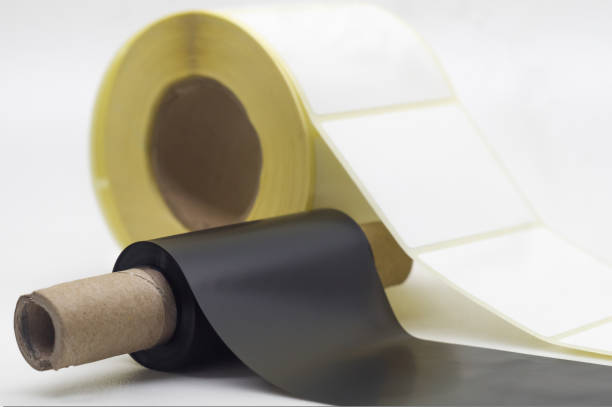 A few things must be kept in mind while you're looking to safeguard your thermal prints from fading. Check them below and adapt them to keep your thermal papers lasting dlong.
Keep a copy of your thermal prints to get a new one when your existing thermal print deteriorates. If your paper gets destroyed by climate or human-made conditions, you can get the copy out and make a new one to proceed with your work.
Another way to opt for it is to scan the document and store a digital copy in the backup system. The benefit is that you can print that stored copy whenever needed.
Apart from that, if you are truly concerned about the safety of your thermal prints, you should keep them away from direct sunlight and heat. This will help you protect your thermal prints from fading too soon. If you want to learn more and everything about thermal papers, make sure you click on the link mentioned here. 
Thermal Printing Lifespan Key Considerations
Let's check out the best considerations you can choose to keep your thermal prints long-lasting.
Exposure to Heat
Your thermal paper should be high-quality and can withstand heat and extreme temperatures. You need to pick the thermal paper which is not heat-sensitive and does not get black when the temperature exceeds 150° F (66° C).
Keep Away from Moisture
You should use moisture-resistance media paper for better printing results and long-lasting life. You can have them from reliable thermal paper manufacturers and suppliers as they offer synthetic media, typically unaffected by climate conditions and moisture.
Thickness of Media
The thickness of the media also matters to make thermal printing long-lasting. If you choose sturdy and thicker media or thermal paper, the printing results would probably be the best, clear, and long-lasting.
Archiving Issues
The most important factor is to know how much your printing material and receipt papers are useful for your business. If these are useful for a short period, using expensive, high-quality media paper is not preferred. For that, direct thermal paper and printing are recommended.
Also read: https://graphictickets.com/can-i-use-normal-paper-on-a-thermal-printer/
Conclusion:
In conclusion, thermal printing is quite a good option if you want long-term results for your business operations. Therefore, thermal printing is highly recommended, even using standard-quality material.
In case you have certain concerns with respect to identifying thermal papers, here's a link to help you with it.
Imagine what you would get if thermal transfer printing were accomplished using high-grade thermal paper, ensuring clear and long-lasting printing on business materials. If you encounter a situation where your thermal printer isn't printing, visit this link for appropriate solutions.
Now, you must know how long thermal printing lasts and what steps you can take to protect the printing.