Whether you call your business operations a pizza shop, a pizza cafe, or a pizza restaurant, your point-of-sale (POS) system must be quite different from other food businesses. No matter how proficient your staff is, you still need a smart pizza & food delivery industry solution to cater to your order management, delivery expectations, and customer modifications needs. But, have you ever thought about how you would run that POS system without having the right and the best quality receipt paper rolls?
It's next to impossible to even think of running all the pizza & food delivery industry operations without using pizza delivery supplies made specifically for your business. You can also consider them custom printed receipt paper rolls portraying your branding. The items can include order receipts, debit-credit card receipts, pizza boxes, brand labels, and many more. These all are made of high-quality thermal paper available with reliable POS paper suppliers.
Apart from thermal paper rolls, there are a variety of sheets used to reduce operational hassle during food ordering, token availability, payment processing, etc. Let's discuss each POS paper type in detail to know their uses as the pizza & food delivery industry solutions.
Thermal Paper Rolls
Graphic Tickets & Systems provide top-quality thermal paper rolls that go well with high-tech thermal printers and other POS for the pizza delivery industry. Thermal paper offers seamless receipts and pizza box printing without jamming. Also, our offered thermal paper produces high-quality images and text, making it easy to understand for staff members and customers.
Bond & Carbonless Paper Rolls
Being a pizza shop owner, you must be using cash registers and invoice receipts to keep a track record of your payments. Are the POS systems running better, or do you want the high-quality carbonless paper to run transactional operations seamlessly? Graphic Tickets is ready with a wide range of bond paper and carbonless paper to provide different foods and beverages industries with better transactional performance.
Thermal Labels
Branding on the products is necessary if you want to make your pizza & food brand to be recognized in front of customers. You can make it happen by getting your logo or brand message printed on the food packets, packaging boxes, drink glasses, bags, etc. Connecting with Graphic Tickets can give you the privilege to choose your pizza box labels as per your choices.
Tamper-proof Food Delivery Labels
Food packaging and safe delivery are the most important that every pizza & food delivery shop owner needs to work on. And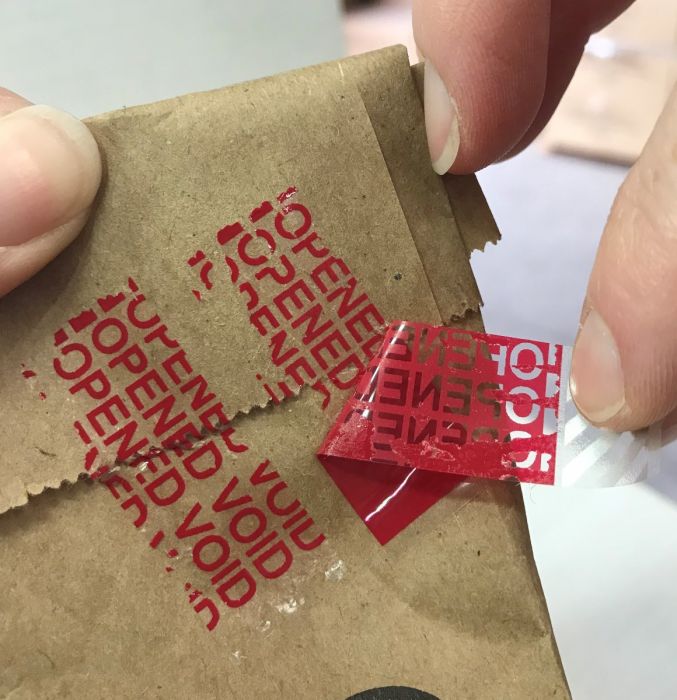 tamper-proof sturdy delivery of pizza box printing labels plays a significant role in making food delivery successful. These labels are made of high-quality thermal paper material that you can get from us at reasonable prices. We are also responsible for designing these branding and packaging labels to make your food deliveries safe and on time at the customers' doorstep.
On the top, we also design such tamper-proof packing and seal supplies along with your brand logos, promotions, discount offers. So contact us and grab the deal if you are looking for a thermal paper manufacturing agency that can help you double your revenue just with the perfectly designed labels and other pizza & food delivery industry solutions.
POS Ribbons & Printers
If you use a POS for pizza delivery, the right supplies and POS ribbons must be in your stock. These printing ribbons and other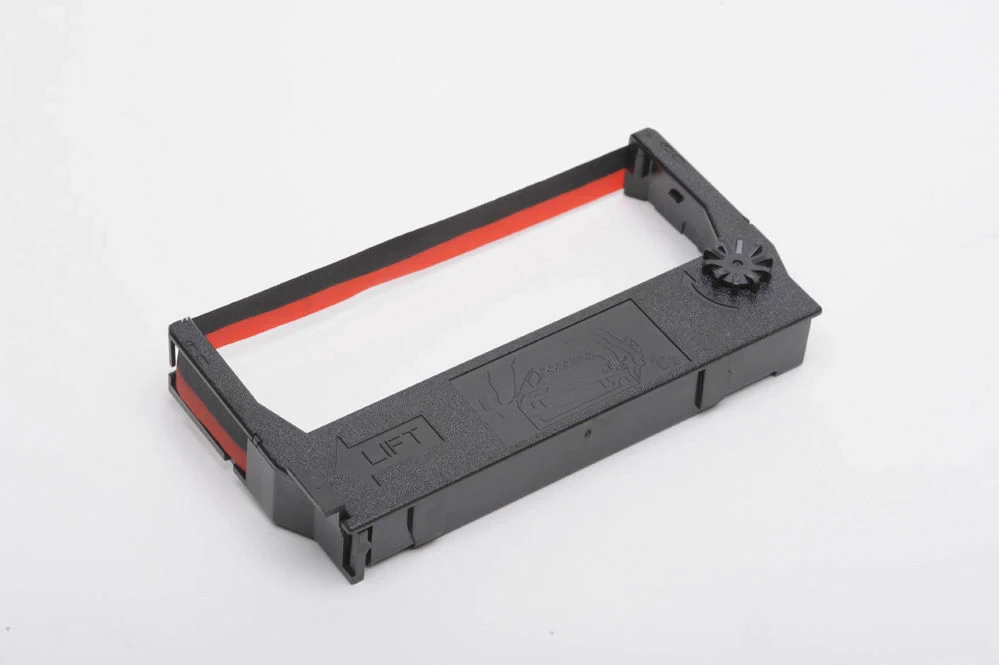 supplies should be high quality and cater to your receipt and pizza supplies printing needs. Graphic Tickets & Systems can be your right shop to purchase POS printing supplies to skyrocket your business operations.
We  supply POS printing supplies and offer ribbons and inks for different versions of thermal printers. Moreover, we have all your receipt printing needs covered, no matter what POS system you have in your food shop.
Cleaning Cards
Customers don't want to wait in the queue due to the POS system's slow speed or bad performance. Every machine needs regular maintenance, and that's how machine cleaning cards come into play, offering the best-in-class cleaning to the performance of the POS machines installed in your pizza & food delivery outlet. Using our cleaning cards will make your receipt generating machines fast and smooth.
Custom Receipts & Gift Cards
Increasing brand loyalty through loyalty programs and campaigns through gift cards and customised receipts has become a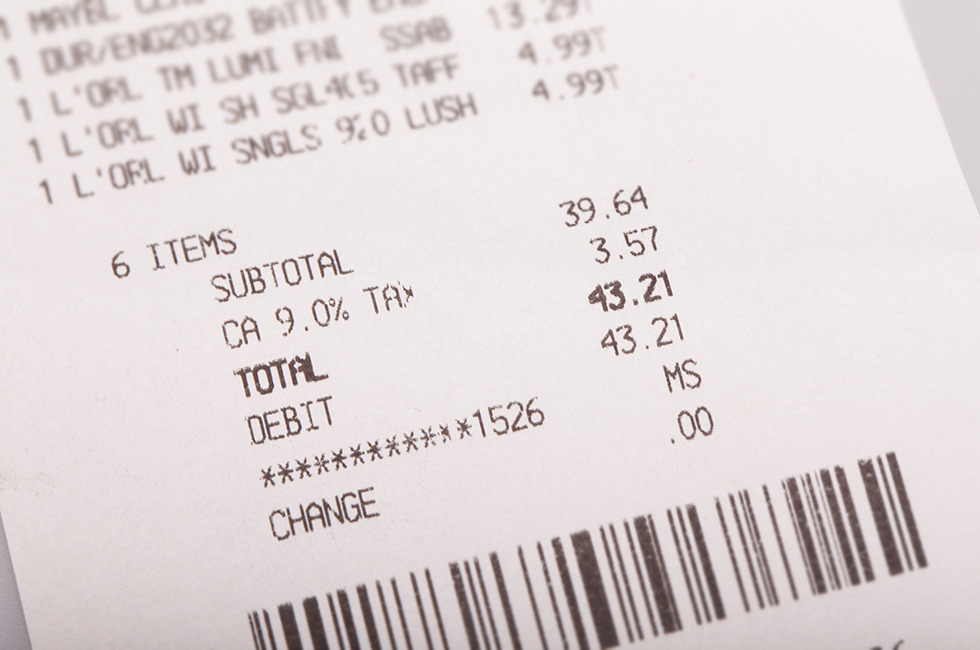 proven tactic to bring more revenue to your business. And suppose you belong to a pizza & food delivery industry. In that case, it will be a win-win situation for you as you can bring contentment to your customers' demands by giving them quality food with amazing offers.
Counting on Graphic Tickets would be a great deal if you want quality printer paper delivery for your pizza business. You can ask us to design your custom receipts printed with your brand promotion or target message, or you can also get the gift cards designed to offer value-added services to your customers.
Conclusion:
At Graphic Tickets & Systems, we believe we offer the most appropriate and quality-assured thermal paper and POS systems receipts range to suffice the operational requirements of the pizza & food delivery industry. Our team works tirelessly to ensure you offer your customers fast and smooth orders and billing services. Also, we can help you with custom gift cards and label printing to run your promotional campaign with something interactive and effective.
Reach out to us to get your custom-designed thermal paper slot at competitive prices within the shortest possible time frames.