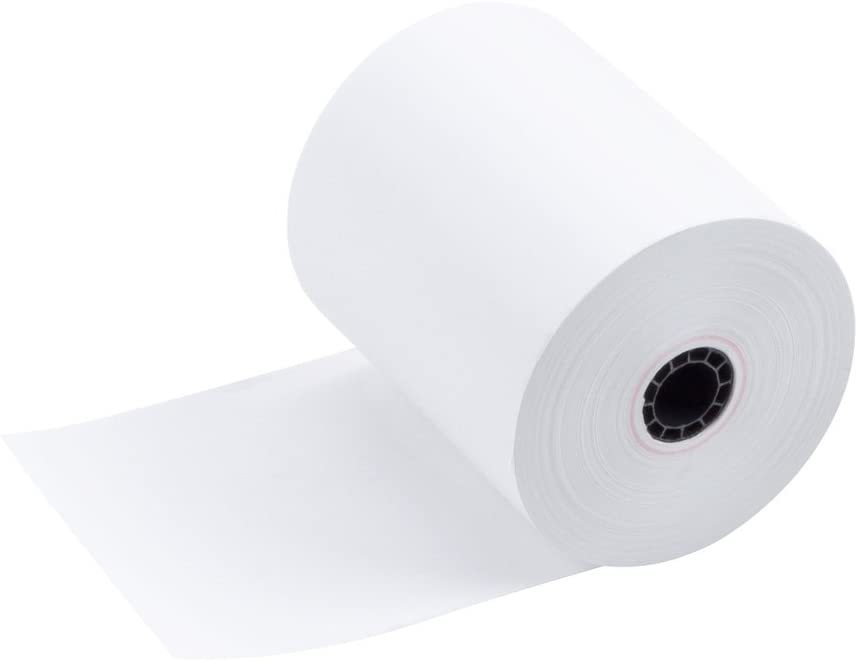 Receipt Paper: Why It Fades and How to Restore It?
Keeping purchase receipts is beneficial for businesses and consumers alike. Quality receipts enable customers to keep track of their purchases and can be used as proof of purchase in case of product returns. On the other hand, filing receipts can save businesses a lot of time and money. Entrepreneurs should hold on to their receipts for tax purposes, claims on rebates, verify extended warranties, product returns, and protection from unauthorized charges.
Unfortunately, thermal receipt papers are prone to fading, leading to several problems. While buying your receipt rolls from a trusted and reliable supplier, such as Graphic Tickets, can assure long-lasting receipt papers, they will still fade after some years. Therefore, read on to find out how to deal with fading text on your receipts.
What is Receipt Paper?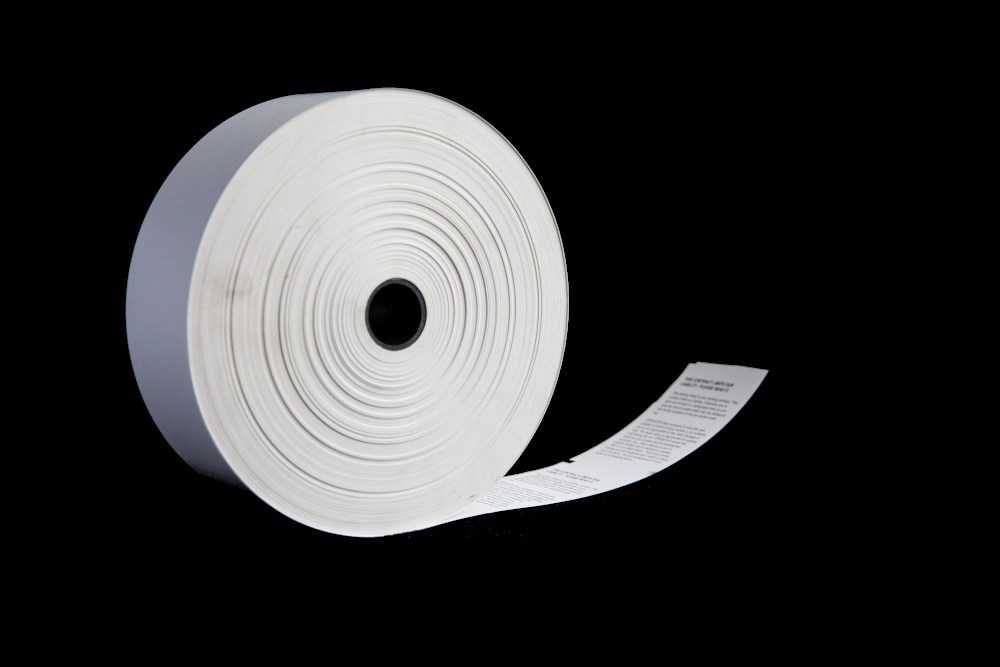 If you've shopped around or bought a parking ticket, you must have touched several receipts. In such a case, you might be noticed that receipt papers feel different from other types. Receipt papers slightly differ from normal paper used to write on or in printing. Receipt rolls are a special type of thermal paper widely used in various industries.
Most people don't understand how printing a receipt paper roll occurs with no ink. Thermal papers use heat to create text or images on the paper rolls. This unique process takes advantage of special chemicals included in the paper rolls.
Typically, thermal papers have several layers, which play an important role in creating and preserving images and text on paper. The layers are;
Basecoat

is the normal paper made from wood pulp that forms the center of thermal papers.

Pre-coat

has a primer, which provides a smooth surface for other layers. It also absorbs activated dyes during the printing process.

Thermal coat

has multiple compounds, such as leuco dyes, developers, and sensitizers.

Topcoat

protects and preserves the inner layers.

Reverse coat

rarely included. It also protects inner layers for additional longevity.
How to Select the Best Receipt Paper?
Most people overlook the importance of choosing a receipt paper for their businesses. Finding a good receipt paper requires a lot of consideration, as it significantly affects your business operations. Below are some tips for selecting the best receipt paper.
Unknown to many, not all receipt printer papers are the same. The different types include;
Thermal paper – it is the most common type of printer paper available that has dye and chemical coating that makes it susceptible to heat. It is a perfect printing paper for credit card terminals, thermal printers, and cash registers.

Carbonless paper – these papers rendered carbon papers, which were placed between paper sheets to produce multiple copies, useless. Carbonless papers are coated with chemicals in tiny pods released by pressure from a printer or pen.

Customization
Customizability is another important factor to consider when selecting the best receipt and credit card paper rolls. Some thermal papers allow for printing company logos, adverts, and other promotional messages at the back.
Why Receipt Paper Fades?

While the true description of "what does faded mean" may differ, fading receipts often have the same characteristic of disappearing text or images. Receipts are printed on thermal papers, which are chemically coated with heat-sensitive dyes that display text and images when exposed to heat.
Thermal papers are susceptible to heat, and extended exposure to heat and other harsh environmental elements lead to gradual fading.
How to Restore Faded Receipts?
Faded ink or text on receipt papers shouldn't worry you as it can be restored. If you have an already faded receipt, you can restore it using the following simple ideas;
Scan and restore it digitally – if the receipt paper surface hasn't changed color to black, yellow, or brown, simply take a colored scan of the receipt. Open the image using Adobe Photoshop or other editing software and adjust the image settings to create a negative receipt photo.

Apply heat – gently applying heat to the receipt paper can also restore the thermal paper. You can use basic household devices like a hairdryer or a light bulb to apply heat. Faded numbers, text, or images will become visible after some minutes. Remember to apply heat only from the back.

Use a mobile app – you can also restore ink and text on thermal receipt papers using a mobile app. For this, simply capture the receipt photo and use a mobile photo editing app, such as LightX or PicsArt, to edit the photo. You can alternatively use a scanning app, such as Tabscanner or Paperistic. Tweaking the contrast, pigment levels, and lightness will make text and images of a blank receipt visible.
How to Prevent Receipt Paper from Fading
If you have printed receipts with special information or would like to store some receipts as souvenirs, you should prevent them from fading. Proper receipt keeping, which involves storing your receipts away from light, is the only sure way to prevent receipts from fading. As mentioned, thermal receipt papers are heat-sensitive. Therefore, exposing them to sunlight can cause gradual darkening.
Alternatively, you can scan your receipts and store them in your digital albums. You can later reprint receipts if the initial receipt faded entirely. Avoid laminating your receipts as heat can cause further damage to the receipt.
Conclusion
Nothing is disappointing as finding out that important information in your receipts has faded. Fortunately, if you forgot to store your receipts properly, you can restore them using either of the methods mentioned above. That aside, remember that using quality receipt paper rolls ensures a better receipt lifespan. Order long-lasting receipt papers from Graphic Tickets.