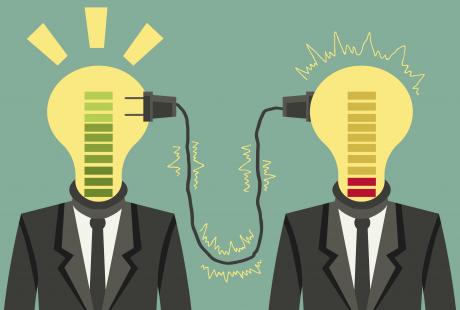 New Thermal Paper Resource Center
As part of our ongoing quest to help Make Every Transaction Count, we have created a new Thermal Paper Resource Center to help keep our customers as informed as possible about the thermal paper that they use.
This Resource Center is our new hub of knowledge and information, where customers can learn everything there is to know about optimizing a wide variety of thermal paper roll products including: ATM Paper, Mobile Printing Rolls, Parking Ticket Paper, Kiosk Paper, POS Paper, and more.
We offer the following educational materials:
We hope you check out our new Resource Center and let us know what you think.