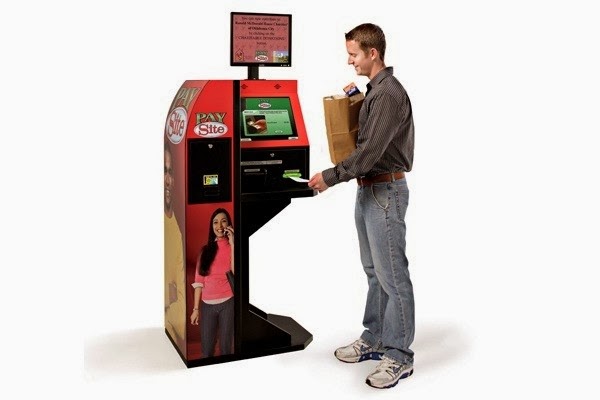 Cross Promotions Using Kiosk Paper
Kiosks are commonplace in many retail stores and financial institutions. And customers are accustomed to receiving paper receipts when they make a transaction through a kiosk. Yet many kiosk owners fail to take full advantage of this time when they have their customers' full and undivided attention. Advertising on the back of kiosk paper receipts is among the most efficient and effective ways to cross promote other products in the store.
Here's how it works. For a nominal charge, thermal paper manufacturers will custom print ads or coupons onto the back of kiosk paper informing customers about other great deals on products in the store. As most people view the receipt for accuracy, they are sure to see these advertisements. And, as they are already in the store, they are in a prime position to act on them.
Tracking the success of advertising on kiosk paper is also important. That is why we strongly encourage your promotions to have a coupon with an expiration date on them. You can track the success of such a promotion based on the number of coupons that are redeemed in a given window of time. We can help you create the best possible coupons and promotional offers that will generate an interest from your niche market.
At Graphic Tickets & Systems our mission is to help Make Every Transaction Count. This includes optimizing your kiosk paper to include revenue-driving cross promotions. Please contact us to discuss your thermal paper needs and to receive a free quote.