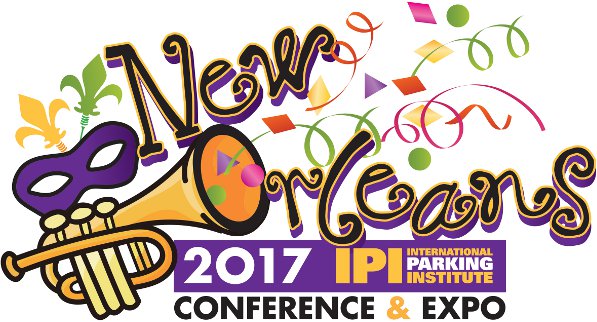 Attending the IPI Conference & Expo
As a proud member of the International Parking Institute, and one of the industry's leading suppliers of parking ticket paper and permits, we are sending representatives from Graphic Tickets & Systems to attend the association's penultimate event, the IPI Conference & Expo.
We hope to meet with as many parking systems providers as possible while we're there. In case we don't get a chance to connect, however, here's a brief overview of who we are and the products we supply. We're happy to discuss your parking ticket needs anytime.
We've been a leading provider of parking ticket paper supplies for over 20 years – a testament to our exceptional quality, lower costs, and product expertise. But those are just the basics. What really sets us apart is our focus on supplying paper products that improve your business performance. Products that boost your bottom line.
Every time someone purchases a permit, receives a receipt, or gets a citation, a transaction occurs. Our job is to make these transactions as impactful and profitable for you as possible. Our job is to Make Every Transaction Count.
We do so by:
-Complying with all OEM makes and models, including Casio, Zebra, Printek, Intermec, Epson, Radix, O'Neil, and Auto-Cite
-Providing unrivaled product expertise
-Offering rich, full color capabilities
-Providing security features to prevent fraud
-Offering the industry s fastest turnaround on any order size
-Creating custom solutions to fit your specific needs
Don't overpay for parking tickets, permits, pay & display, envelopes, or receipts. Contact us to maximize your parking media.
Let's Make Every Transaction Count.
We hope you all have a fun and productive convention, and look forward to seeing you there!
And visit our online store to save up to 40% off stock parking ticket paper rolls. We offer free shipping for all orders placed online.