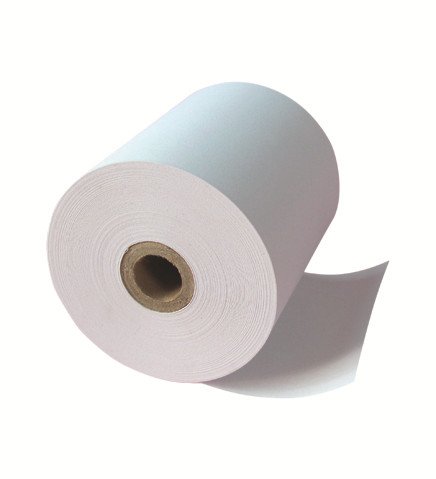 Why is the 80mm by 80mm Thermal Roll so Popular?
Thermal printers have revolutionized the printing process with their heat-sensitive print head, eliminating the need for ribbons or printer ink cartridges. Thermal printing is steadily becoming more popular in cash register systems due to its dependability, ease of use, and affordability. The most widely used paper roll size is 80mm x 80mm – seen predominantly at quick service restaurants and fast food chains, grocery stores, shopping malls, eateries, and banks ATMs as well as many other industries.
The 80mm x 80mm thermal printer rolls are the go-to choice for printers all over the world, from shopping malls to cinemas and ATMs, and even bus tickets. Discover how this one size has become so popularly utilized across multiple industries.
What is Thermal Roll 80mm x 80mm?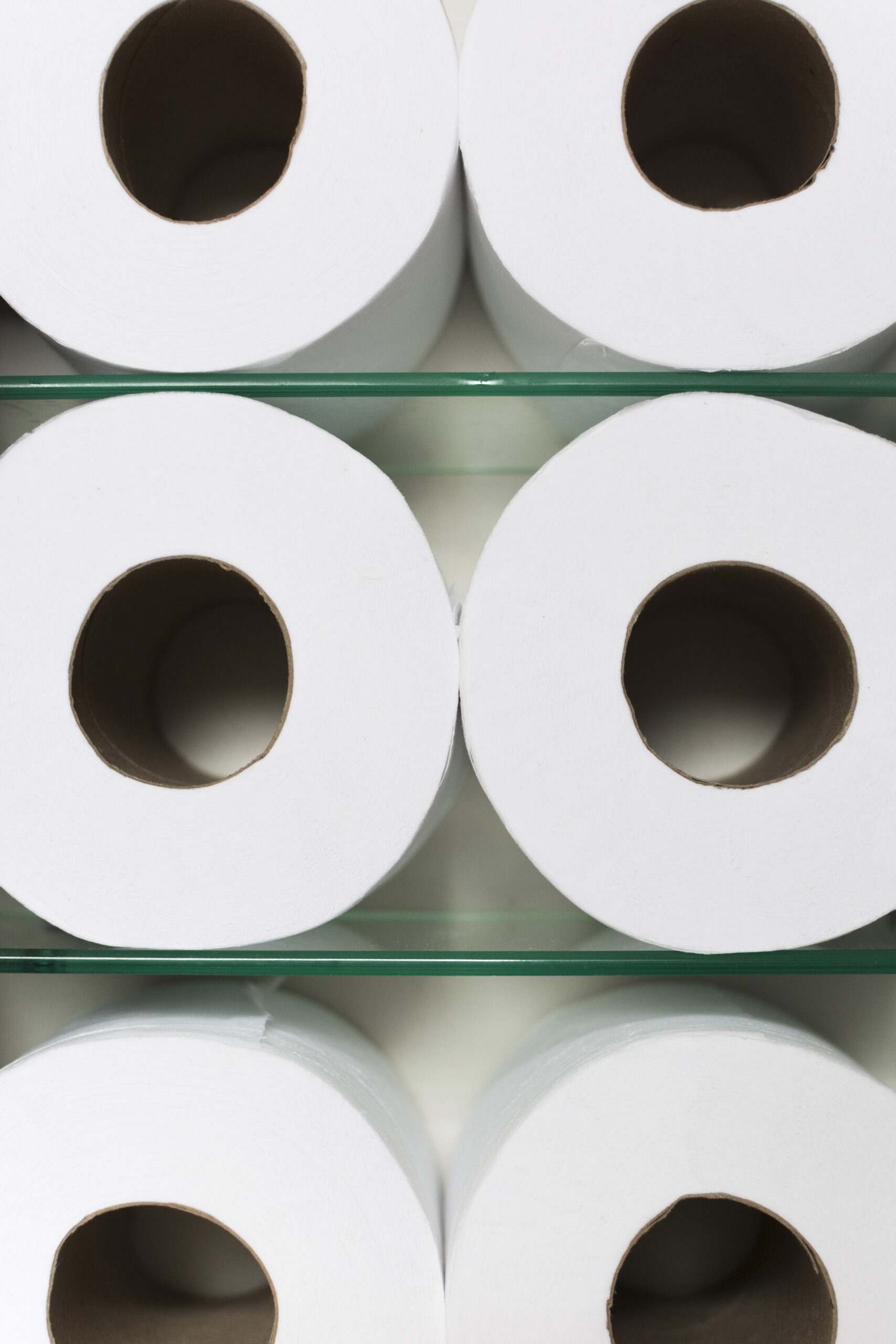 Are you aware of what 80mm thermal paper denotes? If we take the instance of 80mmx80mm thermal paper, the first measure refers to its width while the second measurement is to diameter. Thus, it's not the length or thickness; rather it indicates its breadth.
Thermal rolls are a popular choice for printing because of their clarity and durability. Among thermal rolls, 80mm x 80mm thermal rolls are particularly popular due to their compact size and portability. These small rolls are perfect for use in point-of-sale systems and mobile printing, making them a great option for all-sized businesses.
Why is the 80mm by 80mm Thermal Roll so Popular?  
One of the main advantages of using 80mm x 80mm thermal rolls is their cost-effectiveness. These thermal rolls are often less expensive than other printing methods, making them a budget-friendly choice for businesses. They are also easy to use and require minimal maintenance, making them a convenient option for busy professionals.
80mm thermal printer rolls are commonly used in a variety of industries, including retail and hospitality. They are perfect for printing receipts, invoices, and other important documents. They are also ideal for printing labels and tags in a variety of settings. Additionally, 80mm thermal paper rolls are available at a wide range of prices, making them an accessible choice for businesses of all sizes.
Standard Industry Size-

The 80mm x 80mm thermal rolls are of the utmost quality and are compatible with many popular brands, such as Epson, Citizen, Posiflex, Samsung, Fujitsu Axiohm and Star printers. These paper rolls have become a standard size for various applications due to their popularity – making them an indispensable choice.

Roll Length-

To gauge the quality of paper rolls, length is a paramount factor. A longer roll correlates to more receipts printed, thus driving value for money and boosting efficiency by decreasing how often you'll need to replenish your stock. 80mm x 80mm thermal rolls are ideal: they provide enough supply for plenty of time yet come at an affordable rate due to their size. As with many things in life, however—length comes with its price tag! 

Image Retention –

Printing rolls should be able to hold the printed information for significant lengths of time. This relies on both the type of printing technology and the paper used. Thermal printing is known for creating long-lasting visuals, but most papers are not suitable for this process. However, an 80mm x 80mm thermal roll has been demonstrated to retain images for up to 10 years! Its ability to maintain legible data over extended periods makes it a clear favorite amongst its competitors.

Latest Printing Developments-

Since the advancement of mechanical printing head technology, the printing industry has undergone a significant evolution. Amongst these developments are ink-jet, thermal, and laser printers. Of all three types of printer technologies, thermal printers produce superior text and graphics at lightning speed – making them expected to dominate their respective market. The 80mm x 80mm thermal roll employed in such machines is infused with heat-reactive chemicals that facilitate premium quality graphic results when exposed to specific temperatures!

Paper Quality –

Creating the 80mm x 80mm thermal roll is an involved practice that necessitates covering the paper with particular substances. It can be treated on either one or both sides. The result of this meticulous process is a top-notch thermal roll that meets all expectations for operating a thermal printer correctly and efficiently; its high quality thwarts any clogging in your printer head, as it minimizes the production of paper particles.
When it comes to purchasing 80mm thermal paper rolls, it is important to consider the price and quality of the rolls. While it may be tempting to purchase the cheapest rolls available, it is important to remember that the quality of the rolls can affect the clarity and durability of the printed documents. It's recommended to purchase from reputable sellers that provide high-quality 80mm thermal paper rolls at reasonable prices.
Conclusion
No one can dispute the fact that 80mm x 80mm thermal rolls are the most commonly used paper rolls in the world. This is mainly due to their superior text quality, quick printing speed, and excellent image retention compared to other paper types. Additionally, with leading printer manufacturers adopting it as a standard size, there's no doubt that this roll has an even brighter future ahead of it! After all, thermal printing helps conserve paper by only using what you need for each job – making it both cost-effective and environmentally friendly.
In conclusion, 80mm x 80mm thermal rolls are a popular and cost-effective choice for printing. Graphic Tickets and Systems offers and supplies compact, portable, and easy-to-use 80 mm x 80 mm thermal rolls- a great option for small and medium-sized businesses. They are commonly used in a variety of industries and are available at a wide range of prices. When purchasing 80mm thermal paper rolls, it is important to consider both the price and quality of the rolls to ensure that the printed documents are clear and durable.