What Type of Mobile Printer Roll Is Right for You?
You want to buy a mobile printer and are now willing to research the factors affecting your purchase. But, of course, the most important thing to consider when choosing a mobile printer is the type of roll you need. But don't worry, we're here to help. 
Choosing the best quality-mobile printer roll for your business takes work. The chemical composition of each type of mobile printer roll varies; however similarities may appear. Quality mobile printer rolls can endure heat, moisture, and other environmental factors. It also adheres to your business-specific needs by keeping your prints safe and protected within the rolls. 
What is a Mobile Printer Roll?

Several types of Mobile Printer Rolls are available, so it can be complicated to figure out which one is right for you. It would help if you did thorough research whenever and wherever you are confused. Analyzing and getting informed is a good way to know about various brands of mobile printer rolls in the market. 
Different Types of Mobile Printer Rolls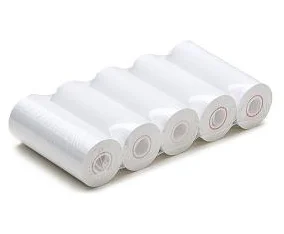 There are several different types of mobile printer rolls available on the market. Here is a breakdown of the most common ones:
Thermal:

Thermal printer rolls use heat to create an image on paper. This mobile paper roll type is generally less expensive than other types and is compatible with most thermal printers.

Inkjet:

Inkjet printer rolls use ink to create an image on paper. This roll is generally more expensive than other types but produces high-quality prints. In addition, it is compatible with most inkjet printers.

Laser:

Laser printer rolls use a laser to create an image on paper. This paper roll is the most expensive of the three types but produces the highest-quality prints. In addition, it is compatible with most laser printers.
The Benefits and Drawbacks of Each Type
There are three common types of mobile printer rolls: thermal, inkjet and laser. Each type has pros and cons, which you should consider before purchasing. 
Thermal mobile printer rolls are the most common type of paper roll. They produce high-quality prints but can only be used with thermal printers. These rolls don't require Ink, toner, ribbons or other ancillary products to create a great image.
Inkjet mobile printer rolls are the most versatile type of roll. They can be used with thermal and inkjet printers and produce high-quality prints. These rolls require inkjet ink cartridges but can be imaged in multiple colors.
Laser mobile printer rolls are the least common for mobile or portable printers. They can be used with a laser printer and produce high-quality prints. However, they do require a toner cartridge and are often much larger in size than most mobile printers.
What are the different sizes available in mobile printer rolls?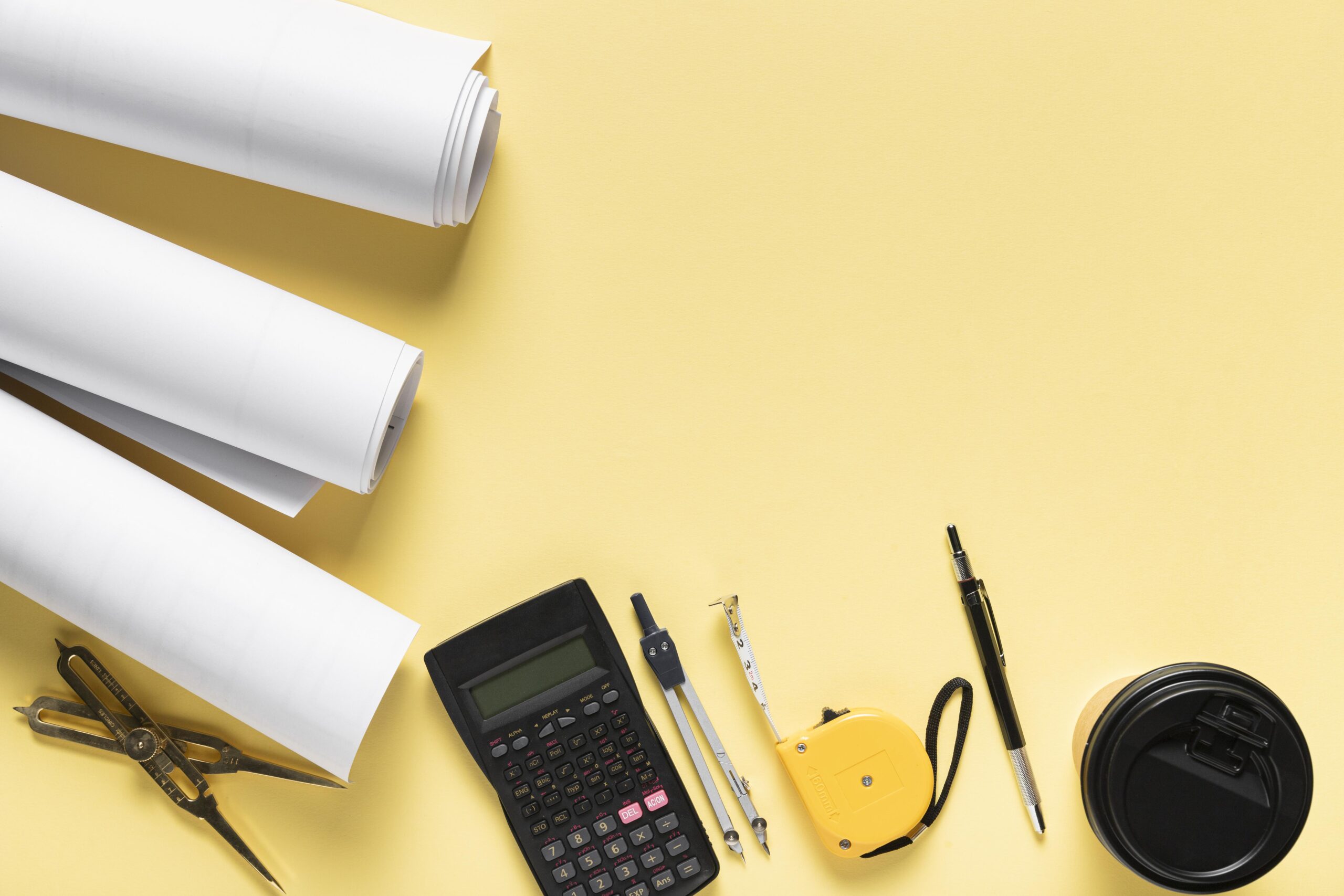 If you're looking for the perfect mobile printer roll, you'll want to consider the size. After all, you want to avoid ending up with a mobile printer roll that's too big or too small for your business needs.
Fortunately, Graphic Tickets & Systems offers various sizes so that you can grab the perfect fit for your mobile printer. Our mobile printer rolls come in widths ranging from 2″ to 8.5", and we also offer a variety of lengths to pick from, so you can buy the perfect size for your needs.
Which Type Is Best for What Purpose
The type of mobile printer roll you need will depend on the purpose for which you need it. For example, if you need it for thermal printing, you will require a roll compatible with your thermal printer.
Some of the most prominent types of mobile printer rolls are
– POS Rolls, typically used in retail settings for point-of-sale transactions. They come in different sizes, so you can choose the one that best solves your needs.
– Thermal Rolls are used in thermal printers and are made from a special paper coated with a material that changes color when exposed to heat.
– Bond Rolls are made from heavyweight paper and are often used for printing documents such as invoices and contracts.
– Label Rolls are made from a special material that can be either adhesive or non-adhesive. They are often used for labeling products or printing labels for barcodes and QR codes.
How to Choose the Right Type of Mobile Printer Roll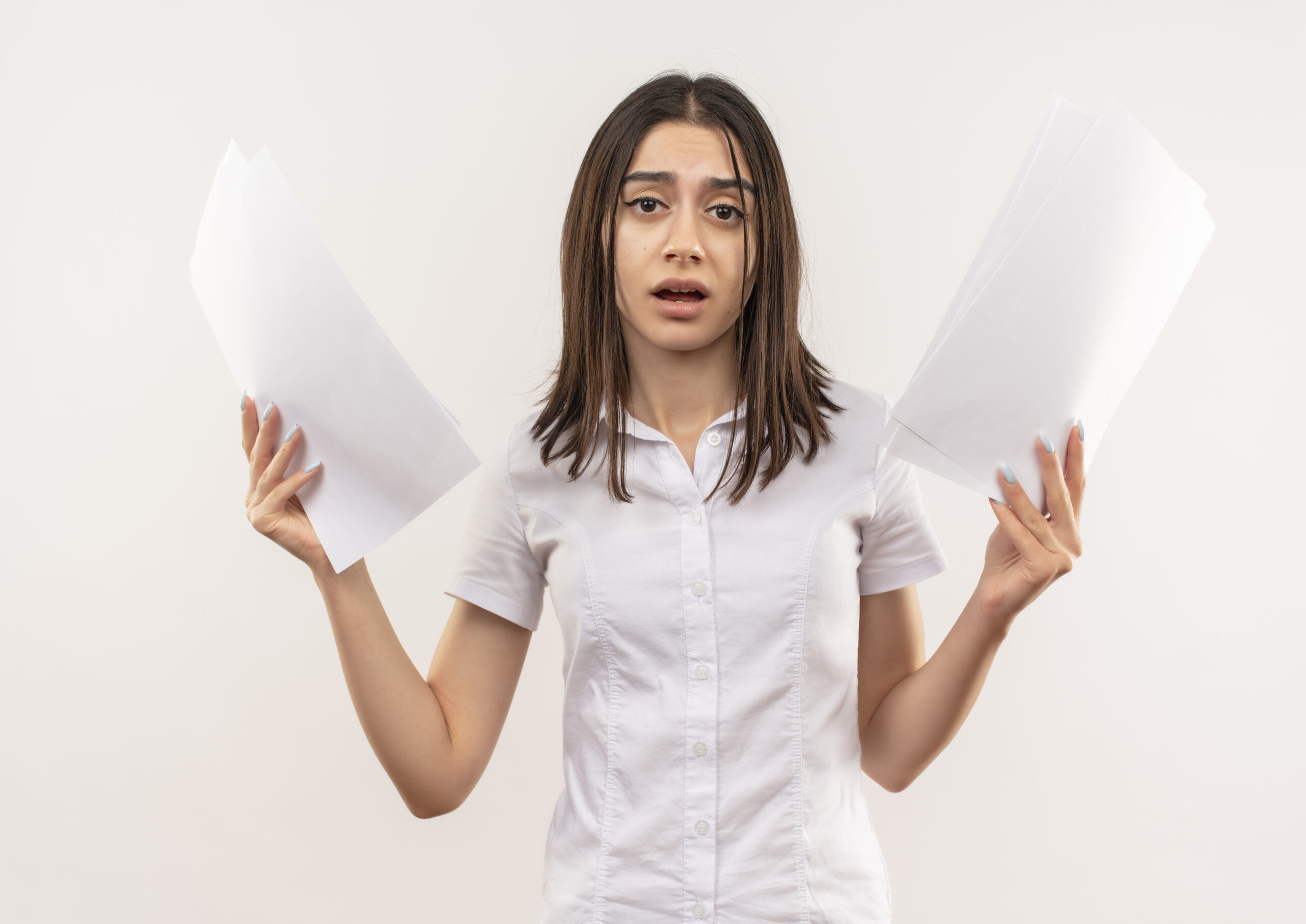 Now that you know the most common types of mobile printer rolls, it's time to choose the right one for you. Here are a few factors to consider:
– The type of printer you have: Not all mobile printer models can use the same roll type. Check your printer's manual to see what size and type of roll it takes.
– The type of printing you'll be doing: If you're printing large quantities of text, you'll want a paper roll that can handle imaging. For more photo-heavy printing, go with a roll that has a glossy finish.
– Your budget: Mobile Printer Roll prices can vary depending on the size, type, and brand. Shop around to find the best deal.
Get the one that best suits your needs from Graphic Tickets & Systems. Therefore, explore our products, place your order and receive the highest-quality printing rolls in the industry.
Final Thought
Several mobile printer roll types are available, each with benefits. Choose the one that fits your business needs the best. If you need more help deciding, contact a professional mobile printer roll manufacturer who understands your needs and caters to them with unmatched quality and attention. Graphic Tickets & Systems can be your go-to place to buy mobile printer rolls due to the wide array of available choices when it comes to colors, designs, measurements, and specifications in primer paper rolls.