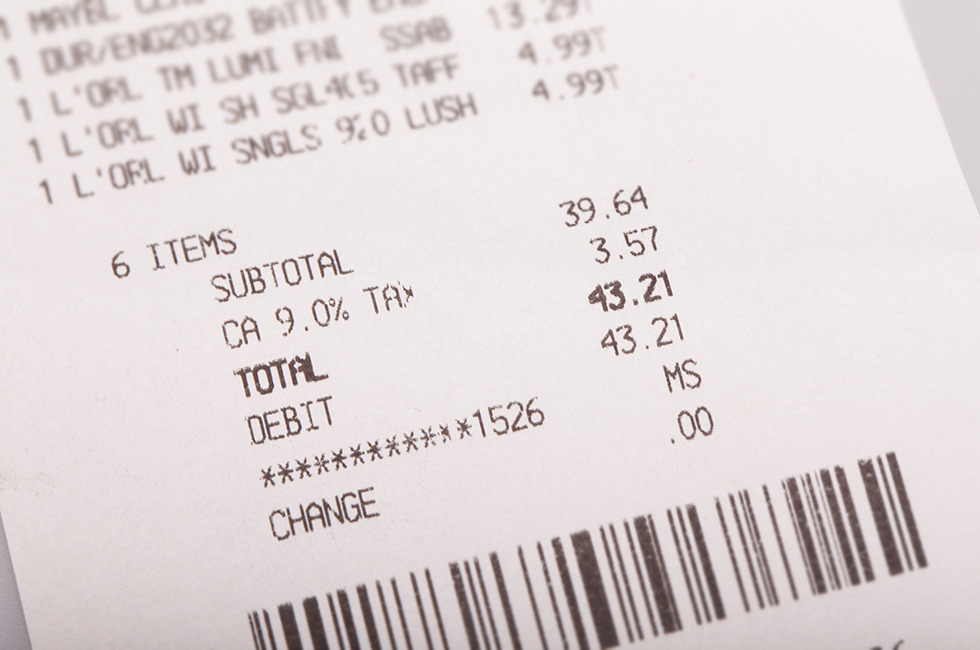 What is the Power of Color Receipts as a Marketing Tool?
Color can be a powerful tool for marketers. It can have a profound effect on how people perceive your brand. In fact, from a psychological standpoint, color is so powerful that when used appropriately, it can influence our perceptions and behavior (thus can lead to more sales). The power of color receipts as a marketing tool is the unique ability to use color to influence customers' behavior.
Therefore, it's important to choose wisely when selecting colors for your business marketing materials. For example, color receipts are a great way to get your brand noticed by your customers. Businesses of all sizes also use them as a marketing tool to gain new customers and retain existing ones. For example, you can use them to promote special offers or discounts on products or services.
When color receipts are used, they can be implemented in many shades. For example, red is a powerful color that can evoke feelings of love and passion. It is often associated with the heart, love, and emotions. Red can also be used as a symbol to show confidence and boldness. Another popular color choice would be blue. Since people associate the sky with freedom and peace, blue is typically a great color choice to influence affection.
Why do we use color receipt paper?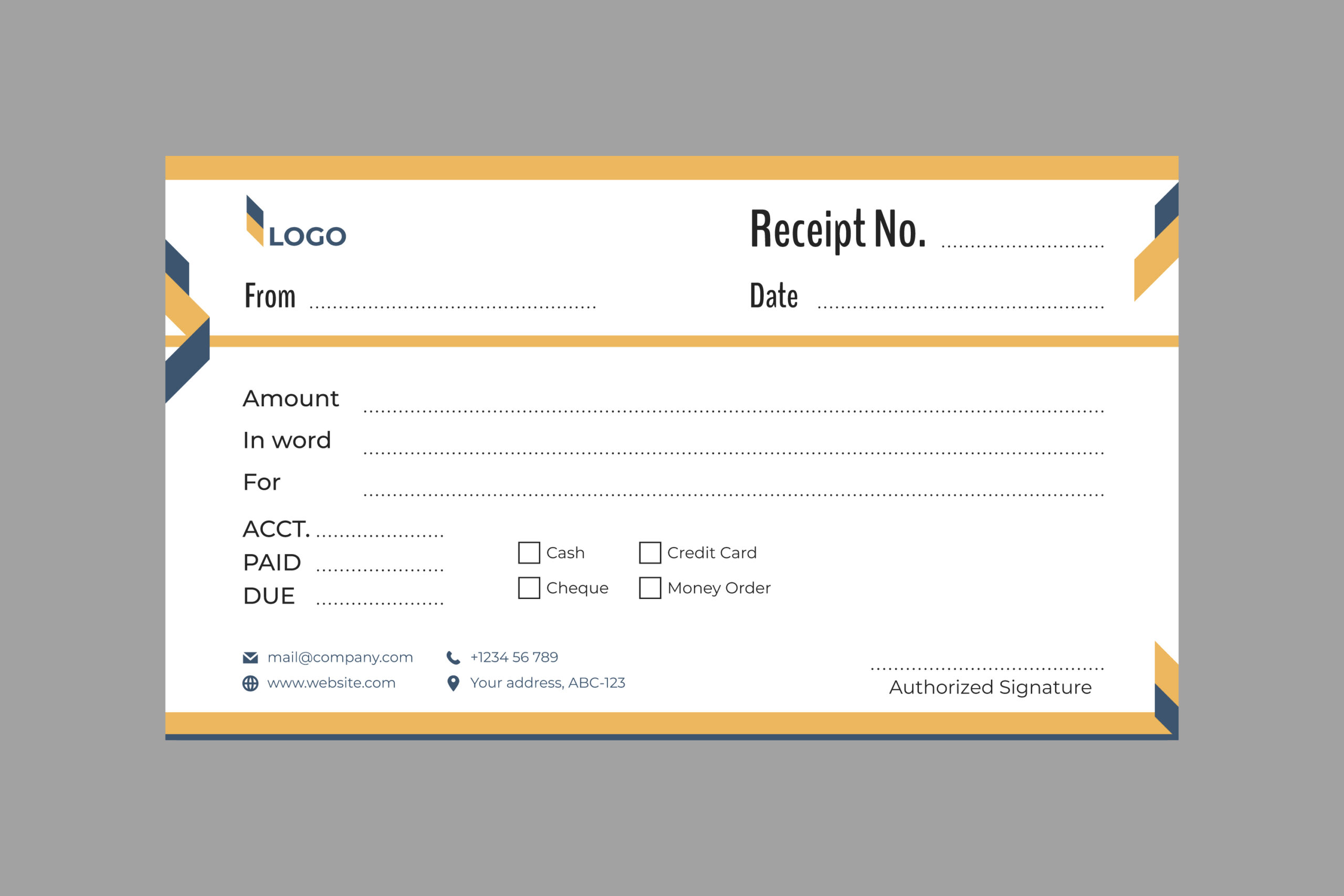 Color receipt paper can be used to make a statement. Unfortunately, color receipt paper is frequently overlooked by many companies, but it can be an easy way to stand out from the competition. When creatively used, it tells the customer that you care about them and want to do your best for them. Color receipt paper also informs customers that you value their business by choosing a relatable color. 
Here are some benefits of using color receipts:
Makes your business stand out from others in your industry.

It creates a positive impression on customers' minds and increases their loyalty towards your company.

Helps you to increase sales by increasing retention rate or repeat purchase rate among existing customers by creating loyalty towards your brand name through Unique Color Receipts design
Custom Printed Receipt Paper Rolls
These are the best paper rolls for your receipt printer. They are made of the highest quality, heavy-duty paper, and they come in a variety of sizes. This product will ensure you have the right size and type of paper to suit your needs.
Two-color Thermal Receipt Paper Rolls
Thermal paper is a type of paper that changes color when it is heated. Thermal paper rolls are used in many places and industries, including the food, retail, and healthcare industries.
The two-color thermal receipt paper rolls are used for printing receipts for the customers. These thermal receipt papers have two colors in them. For example, black and yellow or red. The black ink prints the numbers or letters on top of the receipt, while the yellow or red ink prints information such as date, time, total amount, etc.
Colored Paper Rolls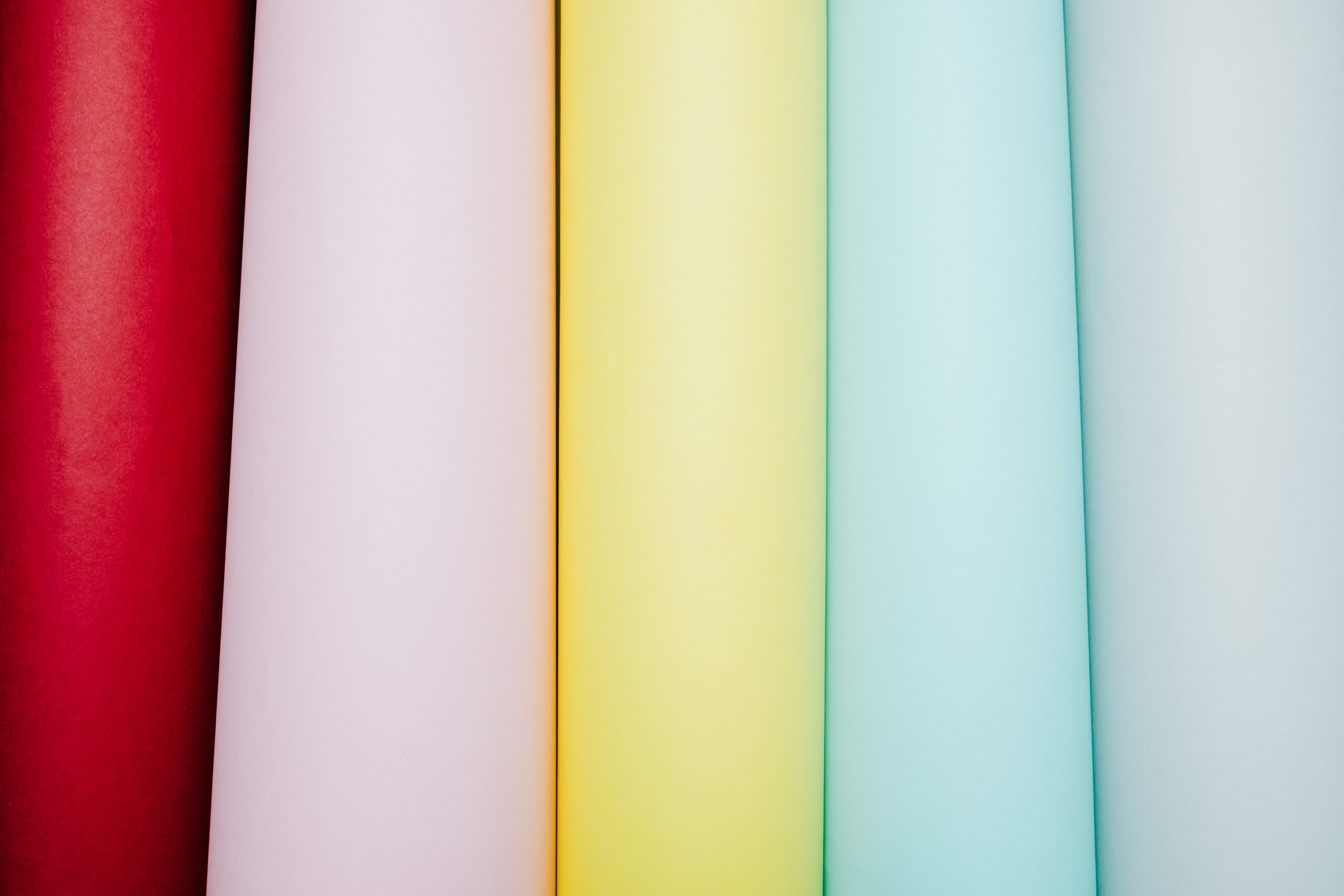 Colored Paper Rolls are a perfect promotional tool for any business. These rolls can be used for marketing campaigns or to increase sales. The possibilities of using these colored paper rolls are endless, making them a very popular choice for businesses worldwide.
The main reason businesses use these colored paper rolls is because they impact potential customers and show them who you are as a company. For example, if your company sells baking supplies, you will want to use certain colors representing baking, such as browns, oranges, and yellows. This will help people understand what your company does right away, without having to read anything on your sign or flier.
Another reason why businesses choose this type of marketing tool is that it allows them to stand out from other companies who may be using a similar color scheme for their signs or flyers at their location. 
Using your colored paper rolls is a great way to set yourself apart from the competition, and they're an easy way to make your customers feel special. They also allow you to create a cohesive brand image across your business documents, including receipts, invoices, and packing slips.
In addition to making it easier for your customers to tell one document apart from another, colored paper rolls can also help you stand out from the crowd by using colors that reflect your brand's personality or theme. You can select bright colors or muted ones to add variety to your documents without sacrificing professionalism or consistency.
Conclusion
At Graphic Tickets, our focus is on manufacturing high-quality color receipts. We believe that these receipts are an effective marketing tool for small businesses. Our talented team of designers will create your receipt layout and design, so you must upload your logo and type in your business name.