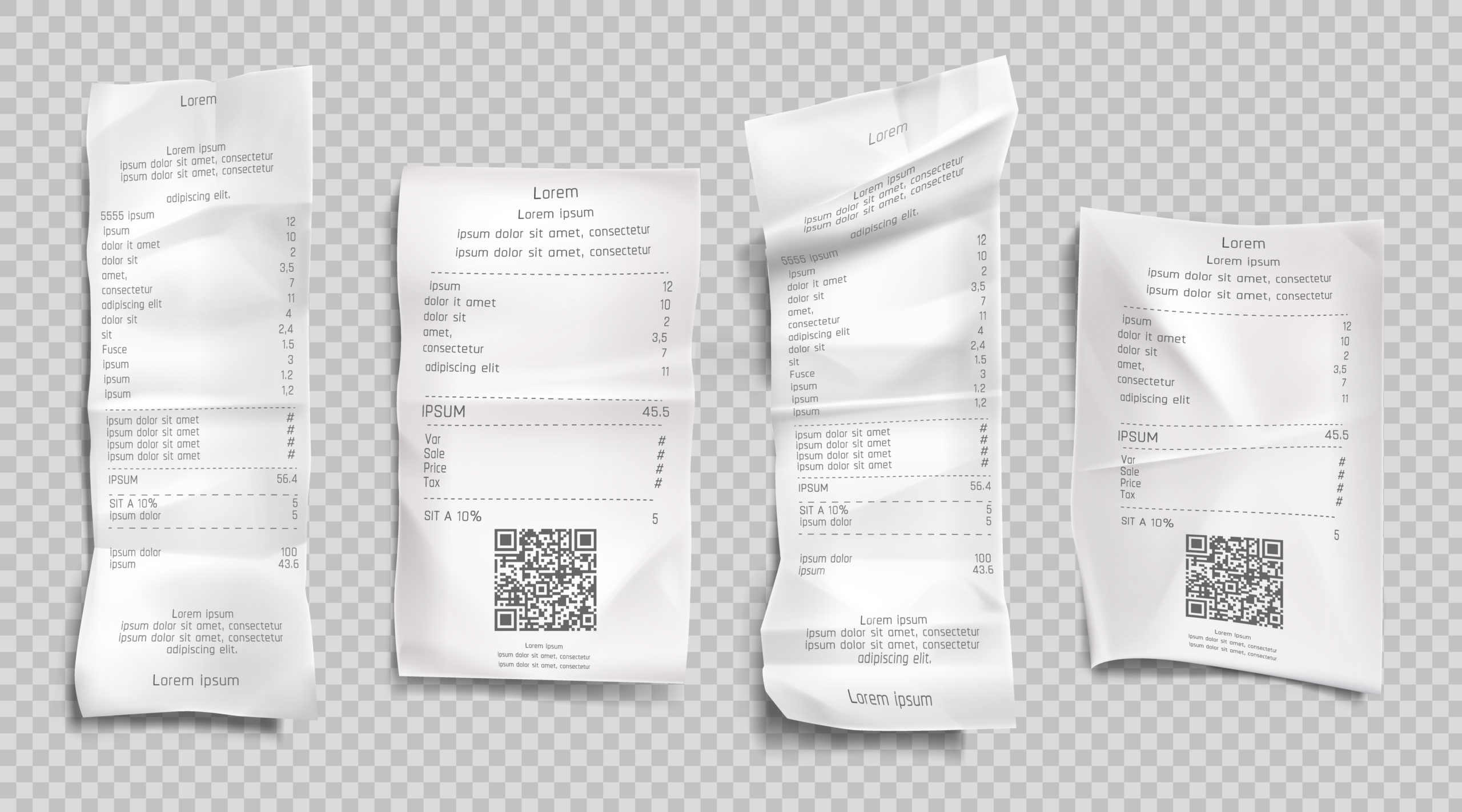 Using QR Codes on Sales Receipts as a Marketing Tool
Introduction
A sales receipt refers to a transaction record that is issued by the seller at the time of sale in order to verify the provided product or service. Apart from this, the amount paid by the buyer is also printed on the receipt. In addition to this, you can also get customized receipts printed for your business in order to communicate or connect with your customers personally.
On a customized receipt paper, you can also share your contact number, email address, and other information, such as upcoming sales events, etc., to educate your audience about your brand. But do you know you can also use QR codes as a marketing tool? Let's discuss how!
What are QR Codes?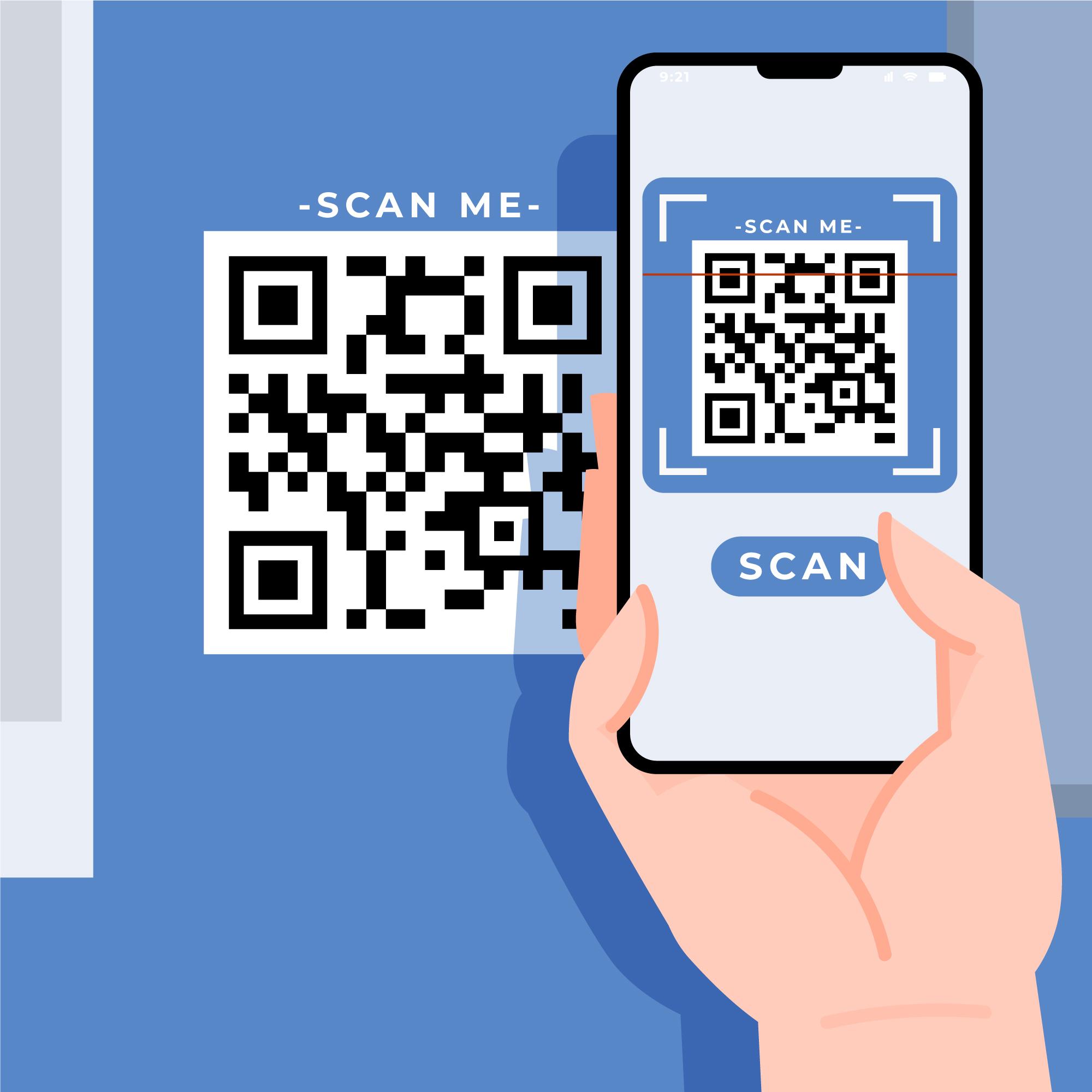 QR code or Quick Response code is a machine-readable barcode consisting of different black and white squares. These are typically used in order to store URLs and other information to be read by the camera on a smartphone. Therefore, QR codes are used to scan or track product information in a supply chain.
But do you know that you can use a QR code receipt for a better marketing strategy that reaches your audience, engages them, and converts them to become your potential buyers.
What are the different types of QR code formats?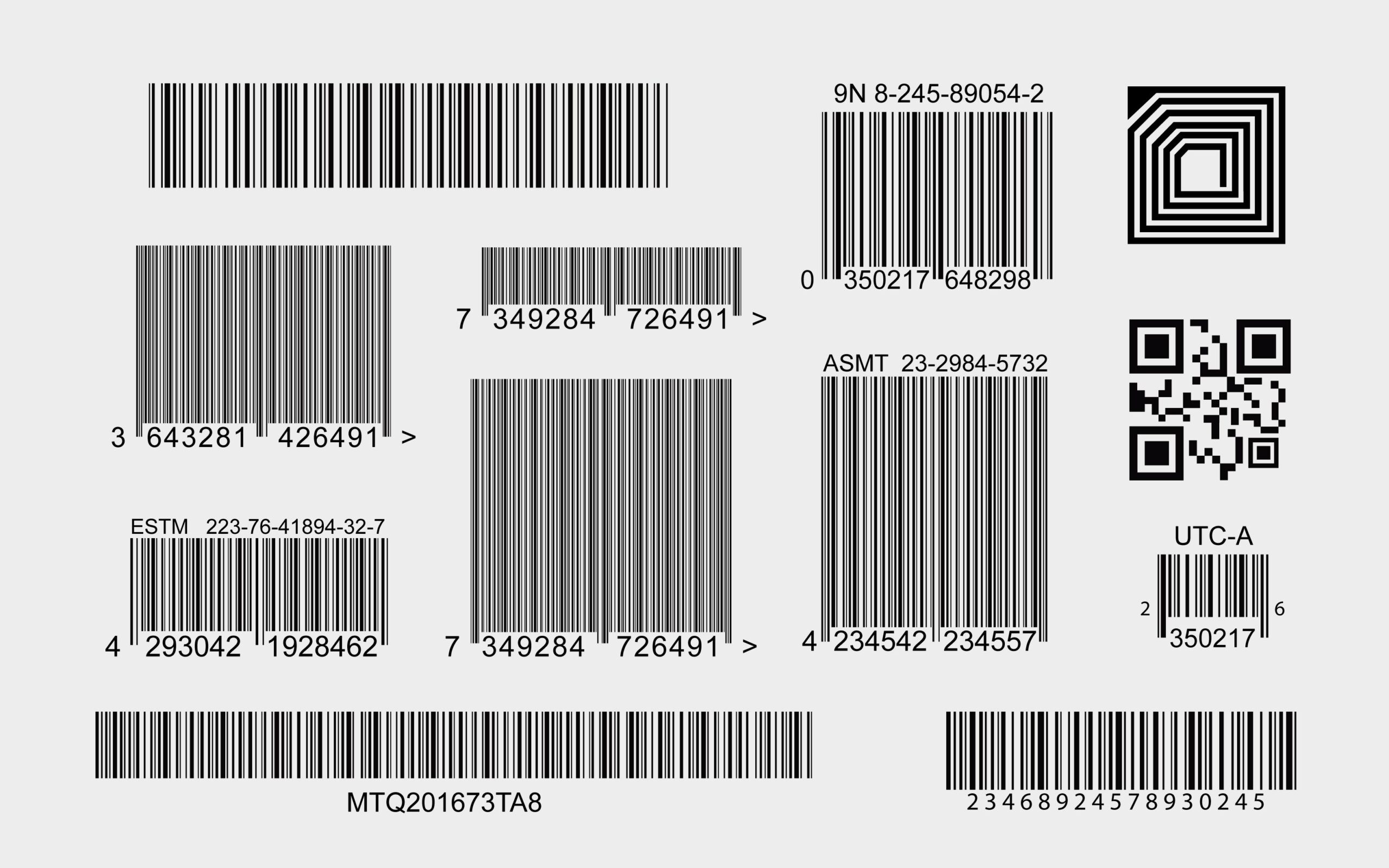 There are six different types of QR code formats. Let's discuss all of them: –
QR models 1 and 2
This is one of the most commonly used QR codes that we see daily. Moreover, more than thirty different types of QR codes can be created for personal and business usage. Moreover, a few QR codes are more suitable than the others. A few of the common types of QR codes are given below: –
PDF QR Code

URL QR Code

Image gallery QR code

Google Maps QR code

vCard QR code
iQR Code
This code can be printed as a square or rectangular QR code. In addition, these codes can be printed as dot pattern codes, inversion codes, or turned-over codes.
Micro QR Code
You can often find this kind of code on product packaging. It has one orientation, making it easy to print on smaller surfaces like a receipt with a QR code.
SQRC Code
Although QR codes are restricted and are used to store highly confidential information.
HCC2D Code  
The high-capacity colored 2-Dimensional code is still in the prototyping phase. However, it has been proposed by the researchers to preserve QR robustness to distortions. Moreover, this type of QR code uses colors to increase the data density and cope with the chromatic distortions.
FrameQR
This QR code type has a frame area wherein you can place letters and images. It can be used for promotional activities.
What is the difference between QR codes vs. barcodes?
The main difference between a QR code and a barcode is the physical dimensions. Barcodes are scanned in a line. It indicates that the data is limited to what can be placed in that stretch of stripes. On the other hand, QR codes add another dimension from which the information can be scanned. Moreover, unlike a single line, these labels can be read both vertically and horizontally.
What are the benefits of using QR codes for receipts?
If you are not using QR codes on your receipt papers, you miss out on one of the most cost-effective marketing tools. Here are a few of the most remarkable benefits of using QR code receipt: –
Also Read: Square Receipt Paper – Types and Benefits
You can direct customers to a landing page/website
You can print a QR code to the receipt that redirects your customers to your website's landing page/sign-up page. It will remove the hassle of going through the process of navigating the website. Therefore, you can increase your online traffic with the help of the QR receipt paper.
Send an email
Like sending messages, you can also use QR codes to send emails. It will help you read or monitor data for newsletters, email marketing, and the performance rate of your email's performance. For instance, you can monitor your bounce rate, etc.
Use QR codes to direct customers to social media pages
You can use a QR code receipt to redirect your customers to your social media platforms. It will help you get their feedback, and you can increase your reach and traffic on your social media channels. In addition to this, it will also help you engage with your audience directly.
Get your business app downloaded
With the help of the QR code receipt, you can also encourage your customers to download your business application. Therefore, receipts with QR codes are one of the best marketing tools.
Use QR codes for shopping and e-commerce
One of the most popular ways to use QR codes followed by businesses is to provide their customers with coupons and promo codes. In addition to this, with the help of the codes, your customers can also get the receipt or menu with the help of their smartphones.
What are different types of QR code formats?
There are different QR codes that you can use for your business. Let's discuss a few of the most common types of QR codes: –
–  
Webpage QR Codes
If you are planning to use your offline customers to drive online traffic to your website, you can use website QR codes. Hence, you can use a QR code receipt to generate your website traffic.
–  
Location QR Code
You can print your Google Maps QR Code on your receipt so that your current and new customers can easily find your offline store. Then, all you need to do is copy and paste the link of your Google Maps location into the QR Code generator to create your QR code.
–
Social Media QR Code
As we also discussed earlier, you can print the QR code of your social media channels to increase your reach and engagement. Also, you can keep in touch with people who are already interested in your products and services, which increases the chances of conversion.
Things to keep in mind while using a QR code on a receipt
While using a QR code on a physical receipt, you must ensure that you do not print multiple QR codes with each other. In addition to this, you should also prevent clutter around the code to enable customers to scan the code easily. If you want to get the best-in-class QR code receipt, you can contact Graphic Tickets & Systems.
Conclusion
With the help of the information given above, you can use QR codes for receipts as a remarkable marketing tool for your business. However, you must be clear with your call to action. The user should not get confused about what to do with the QR code on online receipts or offline receipts.
Therefore, before finalizing the receipt with a QR code, you must run several tests on different devices to ensure that the code provides the users with the correct data.
All in all, QR codes are beneficial for most business industries.   It saves you time and energy and helps you examine and measure your marketing campaign by providing you with the required data. For instance, they go through your system and can be further examined through analytics. First, however, you must ensure that you set up the proper metrics such as time, location, and frequency to ensure that you succeed in your promotional campaigns.