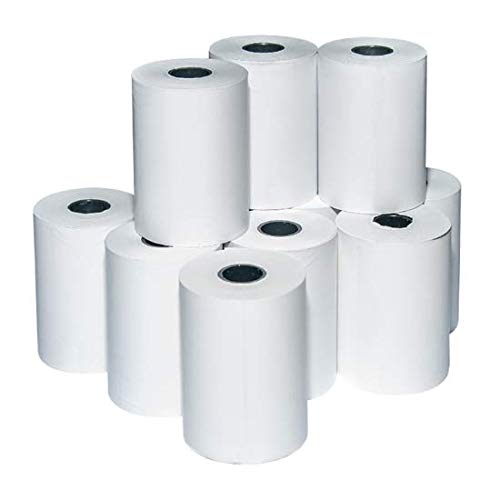 Top 5 Reasons Why Restaurant Chains Use Thermal Paper Rolls
The restaurant industry is dynamic and ever-evolving. As a restaurant owner or manager, you realize what it takes to make a great customer impression. You have to keep up with trends, keep your customers engaged, and, most importantly, keep your business running smoothly. Thermal paper rolls can help you do that by providing high-quality printing at an affordable price. They are also very easy to use; they're lightweight, so you won't even notice they're there until you fill up your thermal printer! 
The world of paper rolls is a complex one. When choosing the right type or best paper for restaurants, you must consider many factors, but thermal paper rolls are often overlooked. They're cost-effective and make it easy for you to print receipts quickly and efficiently with POS printers, offering convenience to doing business. 
What is Thermal Paper?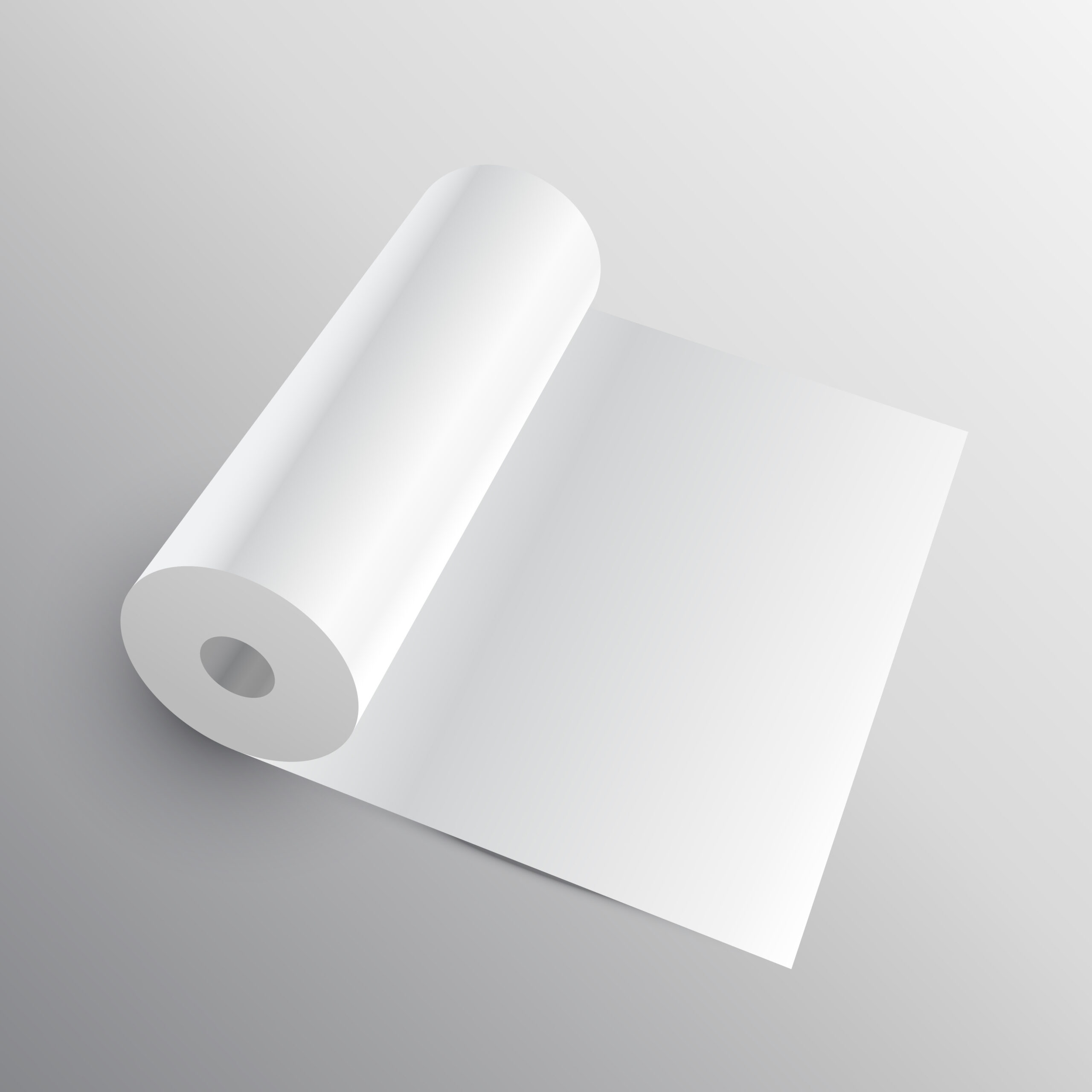 Thermal paper rolls are one of the most popular and affordable marketing materials. They can be used in many industries and are available in various sizes and colors. In addition, they come with an impressive amount of uses that make them a great promotional product for restaurants and any business. 
Thermal paper rolls are also compatible in conjunction with many other forms of point-of-sale technology, such as mobile devices or tablets (which help increase customer engagement)
Reasons Why Restaurants Use Thermal Paper Rolls?  
If you're a restaurant chain, thermal paper is an affordable and cost-effective way to extend your reach. Many restaurant chains prefer an inventory for all their thermal paper needs. 
Thermal paper rolls are much cheaper than traditional printing methods. It implies you can print more copies of your menu on each roll, increasing your profits and saving time. If you were using a different printer that required ink cartridges and other supplies, those costs would also increase by about 50%. The cost savings from thermal paper rolls far outweigh this added expense for most businesses.
Thermal paper rolls are designed to work with POS printers. It means your thermal paper rolls will be compatible with a wide range of POS systems and easy to use. POS printers allow customers to order food and drinks at the counter, making it easier for them to take their orders on the spot. 
They also work well with cash registers equipped with devices like an AccuPOS or Star Printer! So quality thermal paper works both ways, giving you an edge in the  food service industry and creating a better impression on consumers' minds when they look at their thermal receipts later down the road (i.e. if they go back into your restaurant). 
Thermal paper rolls resist heat and moisture

:
Thermal paper is made to withstand high temperatures. It can be used in hot or humid environments, making it an ideal choice for restaurants that want their customers to go awe of their services. The ink on thermal paper rolls doesn't fade when exposed to light like other types of printing equipment might do; this means you can use them in places where there's lots of natural light coming through windows or overheads (like restaurants or open terrace dinings outlets). 
Thermal paper rolls are eco-friendly

 
Thermal paper rolls are recyclable and made from renewable resources. So when you use thermal paper rolls in your restaurant, you can be sure that they don't contribute to the plastic pollution of oceans and waterways worldwide. 
Recycling is important because it helps us ensure economic stability by keeping valuable resources out of landfills or incinerators that could pollute our planet's environment for generations to come.
Thermal paper rolls last a long time
Thermal paper rolls are more durable than other types of receipt paper since they are made with a special coating that resists moisture, heat, and oil. As a result, thermal receipt paper is more durable and has a longer lifespan, so you won't have to replace them as often as other types of receipt paper. 
Benefits of Switching to Thermal Paper Rolls in Restaurants?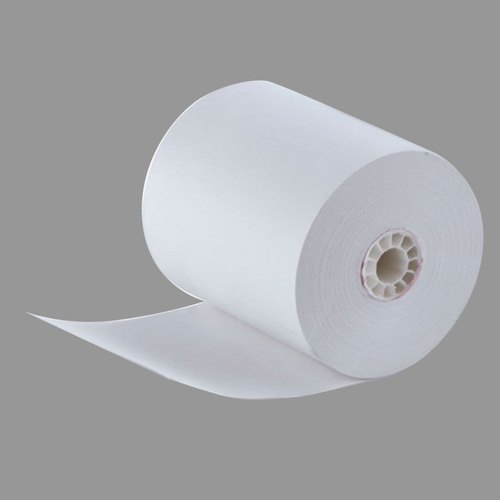 Thermal paper rolls are a great way to save the budget for restaurants and reduce paper waste. They are also easy for customers to use and make it easier for employees to read the orders. There are many benefits to switching from regular paper rolls to thermal paper rolls in restaurants.
Switching to thermal paper rolls can
help restaurants save money 

improve employee safety

increase accuracy and productivity with unmatched

thermal paper quality

help reduce the number of waste restaurants produce

cut down the time consumed while stacking inventory due to compatibility with POS printers

enhance your brand identity due to crisp, high-quality receipts

help improve customer satisfaction

help reduce greenhouse gas emissions
Importance of Using Quality Paper for Your Restaurant Chain Needs:
Using quality paper products for your business to attract and win customers just through your marketing tactics is important. There are various important aspects of why thermal paper rolls are considered the best paper for restaurants, some of which are mentioned below:
Made of high-quality materials that won't break the bank. 

Resistant to heat and moisture, so you can use it in any environment. 

Eco-friendly, made from recycled material. 

Durable, with a lifespan of up to 10 years. 

High-quality receipts without any hassles

Compatible with all POS printers. 
Thermal paper rolls are a great option for restaurants, no matter where you serve your customers. They're cost-effective, eco-friendly and will last a long time. The best part? Thermal paper rolls work with your POS printer to save money on hardware! 
With thermal paper rolls, the challenge of having a paper shortage is a thing of the past. We at Graphic Tickets & Systems deliver your order fast so you can stay on top of your busy schedule. This product is eco-friendly, durable, and compatible with all POS printers. Check out our cost-effective price!