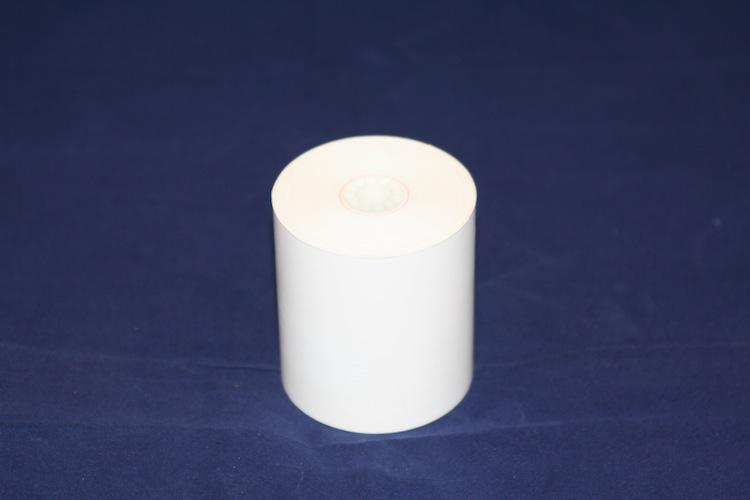 Top Reasons – Why You Should Switch to Thermal Paper
Some years ago, businesses only required an accounting ledger and a cash register to keep track of their finances. However, the introduction of debit and credit cards has made it mandatory for businesses to metamorphose to cater to modern electronic payments. The use of thermal printer paper has enabled businesses to provide affordable yet long-lasting receipts to their customers.
Businesses should take advantage of thermal paper rolls from Graphic Tickets to meet the ever-changing customer needs while keeping track of their transactions. This article highlights the benefits of using thermal paper over traditional printing alternatives.
Top 5 Benefits of Using Thermal Printer Paper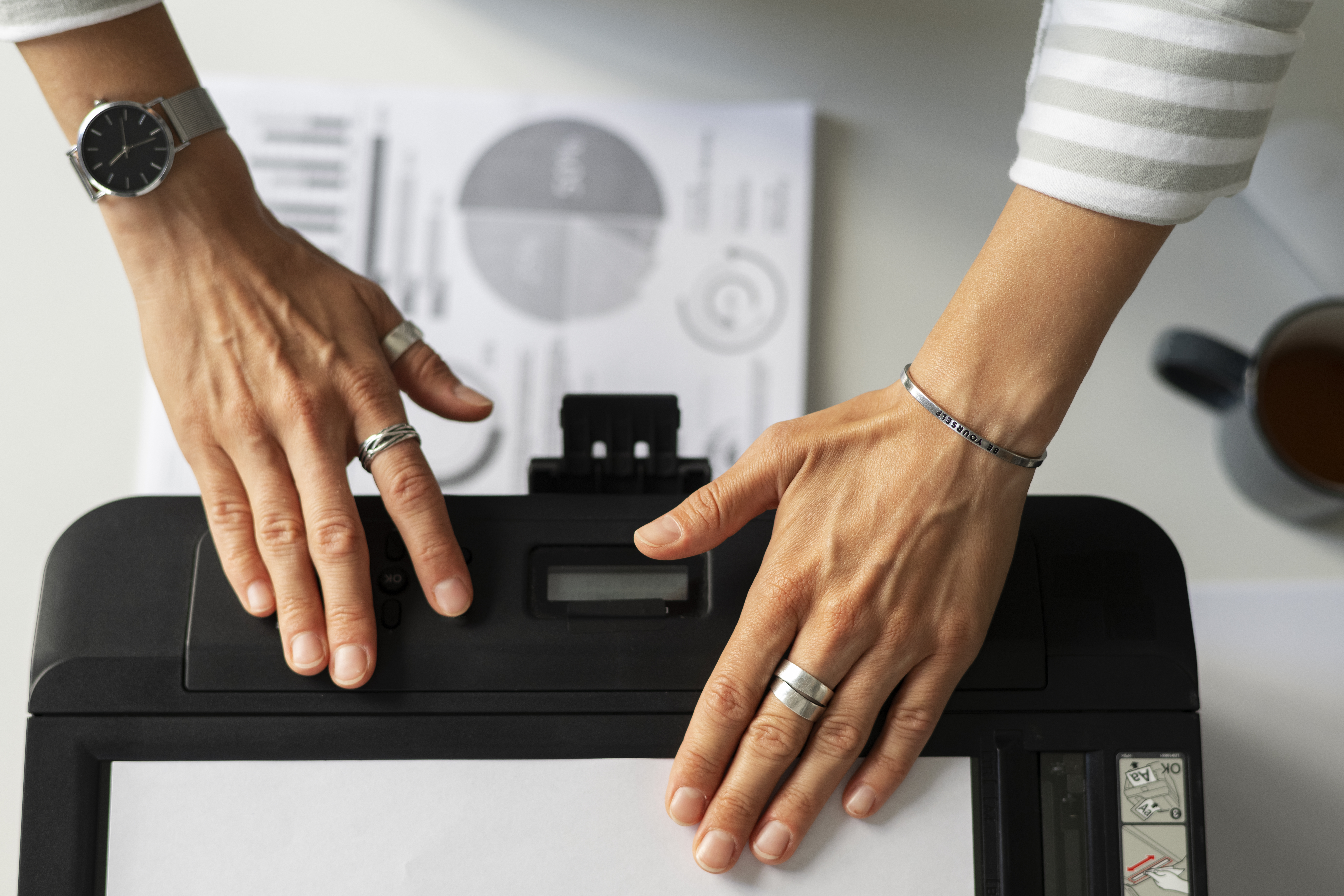 More businesses have ditched the traditionally popular ink printers for thermal printer paper options. Thermal printers use heat to produce text or images on thermal papers. Thermal papers have a special dye coating that changes color when heated, allowing inkless printing.
A thermal printer is faster and more cost-effective than ink printers with standard paper rolls. Below are the top 5 benefits of thermal printers;
If you've endured the mess associated with ink ribbons and cartridges, you will be grateful for thermal printing machines. Unlike inkjet printers and other traditional printing methods, thermal printers don't need much.
As mentioned, thermal printers use a heated print head to produce text and images on thermal papers. Therefore, you shouldn't be worried about purchasing ink cartridges and ribbons for your printing needs. You also won't have to worry about catching indelible stains.
The risk of smudging the ink on your receipts was inevitable with inkjet printers that used ink cartridges and ribbons. Ink also started fading if these receipts were left exposed to some environmental conditions, shortening the lifespan of your receipts.
On the other hand, you won't have to deal with ink cartridges or ribbons when using thermal papers. All you need is a thermal printer, which transfers heat to thermal papers. There is nothing like thermal printer ink or ribbons. This provides clear prints that can last for decades without ink drips, smudges, or fading.
You should consider switching to thermal printers if you are tired of using printers that spit with unbearable slowness. Thermal printers should be your much-awaited relief as these printers work faster. Unlike before, thermal printers can print thousands of pages within minutes. This is among the reasons why thermal paper is used in various industries, including medical sectors where speed and accuracy are much wanted.
Like any other business, you should adopt business practices that minimize production costs while maximizing profits. Using thermal paper and printers for your printing needs is among the cost-effective practices to achieve this goal. Thermal papers are available in different sizes, colors, and formats to suit your business needs.
For large-scale printing needs, you can buy thermal paper from established paper dealers, such as Graphic Tickets, which provide discounts for bulk orders. Thermal papers don't have a shelf life. Therefore, you shouldn't be worried about your thermal paper spoiling.
You should also consider switching to thermal paper if you need long-lasting prints. Unlike prints produced by ink cartridges, prints in thermal paper can last for years or decades. Thermal papers allow businesses and customers to preserve records of transactions without worrying about fading for a long time.
Match It with the Type of Printer
Thermal printers are certainly beneficial for all businesses. However, before switching to thermal paper to enjoy these benefits, you should look into several factors. Of importance is ensuring that you purchase printing papers that match your printer type. Thermal printers are generally categorized as either low-energy or high-energy printers.
Low-energy printers work best with high-sensitivity thermal paper rolls, while high-energy printers produce better results on low-sensitivity paper rolls.
Check for Availability of Thermal Paper
Another factor to consider before switching to thermal printing is the availability of thermal paper. Otherwise, purchasing a thermal printer without thermal printing papers will stall your printing operations. You should carefully analyze the thermal paper roll for signs of paper shorting.
Paper shorting is common in poor-quality receipt paper rolls. Ideally, the rolls are wound loosely, resulting in few receipts per roll. Purchasing such paper rolls at market prices means that you will be paying more for every receipt. The best way to avoid such scams is to work with a reputable thermal paper manufacturer.
Choose a Trusted Thermal Printer Paper Supplier or Manufacturer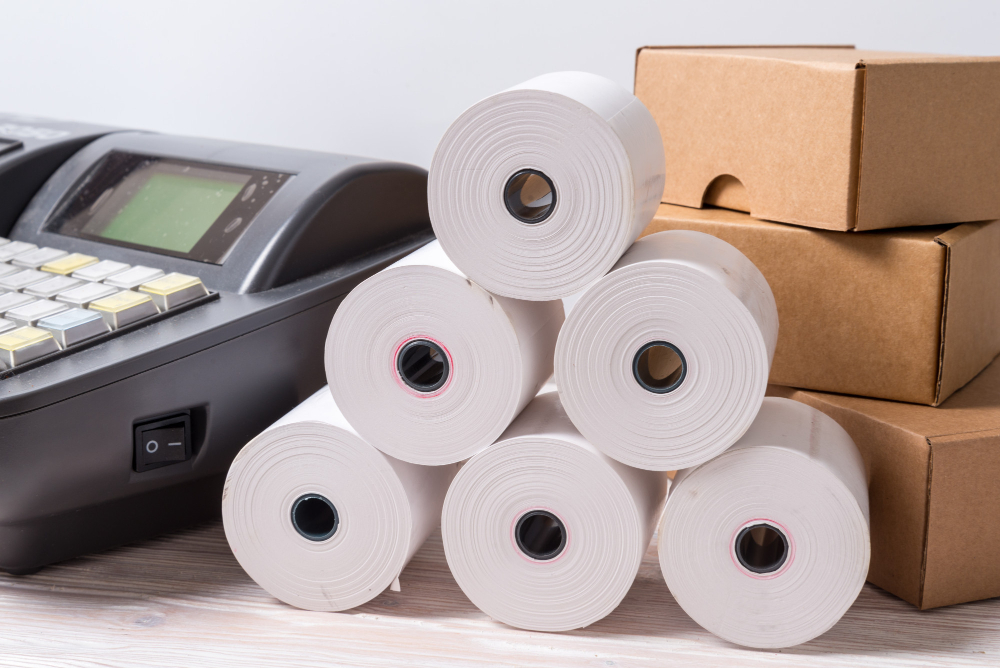 A big part of enjoying your switch to thermal paper comes from choosing a reputable and reliable thermal printer paper supplier. Most businesses think that choosing a trusted supplier for their thermal receipt paper rolls is easy. However, it isn't, and most businesses fail because of relying on the wrong suppliers.
When purchasing thermal paper rolls for your business, begin by ensuring that they fit your thermal printer and are available at an affordable price point. You shouldn't purchase paper rolls anyhow because they are inexpensive. If the roll can't fit your printer, your printing stalls. Besides, if you purchase paper rolls that aren't designed to be used by your specific machine type, it can damage the printer.
That aside, consider the following when choosing thermal paper rolls for your printing;
Choose quality – don't hesitate to pick an excellent quality receipt printer paper roll. Good quality papers last longer and are best if you intend to use your receipts as marketing or promotional material.

Purchase in bulk – buying thermal papers in bulk will save you a lot of shipping costs. You will incur less by shipping one a month instead of making multiple orders within the month. Manufacturers and suppliers also often give discounts on bulk purchases and will sort your thermal paper warehouse needs.

Take your time – you shouldn't be in a hurry to purchase thermal papers. Assess various options and examine the paper quality to ensure that it meets your expected standards.
Conclusion
Thermal paper rolls have enabled businesses to provide fast and clear receipts for their clients. Therefore, you shouldn't hesitate to switch from traditional printing papers to thermal papers. Thermal receipt paper rolls are the best option if you want to enjoy affordable and simplified business operations provided by POS systems.
Thermal papers are also eco-friendly and provide quality printing. A combination of high printing speed, long-lasting printouts, and clean prints improves your reputation. Order your thermal paper sheets from Graphic Tickets now!