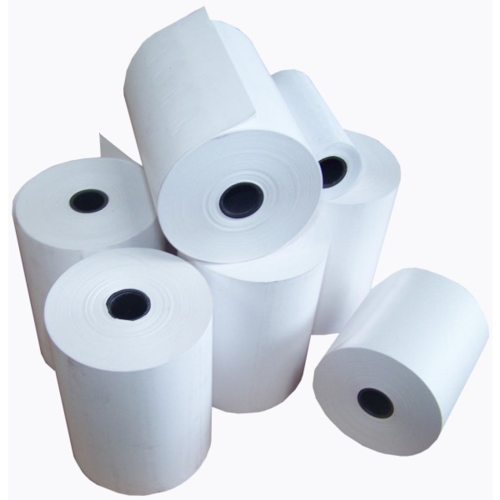 Colored Thermal Paper : Uses & Benefits of It
Businesses usually prefer white thermal paper to print their receipts because it is easier and more cost-effective than using ink or toner printers. However, why limit yourselves to just one color of receipt? Why not explore the opportunity that yellow, pink, or orange can bring to your POS system? With vibrant-colored receipts, you can make a stand-out impression on customers.
Are you looking for pink, green, yellow, or pink-colored thermal paper rolls? Using colored thermal paper is the best way to differentiate your business from the rest. Besides being unique, colored rolls provide unmatched readability for various applications. Whether you are looking for stock or custom cheap color thermal paper, Graphics Tickets has a wide selection of roll lengths, widths, and packaging options.  
What is Colored Thermal Paper?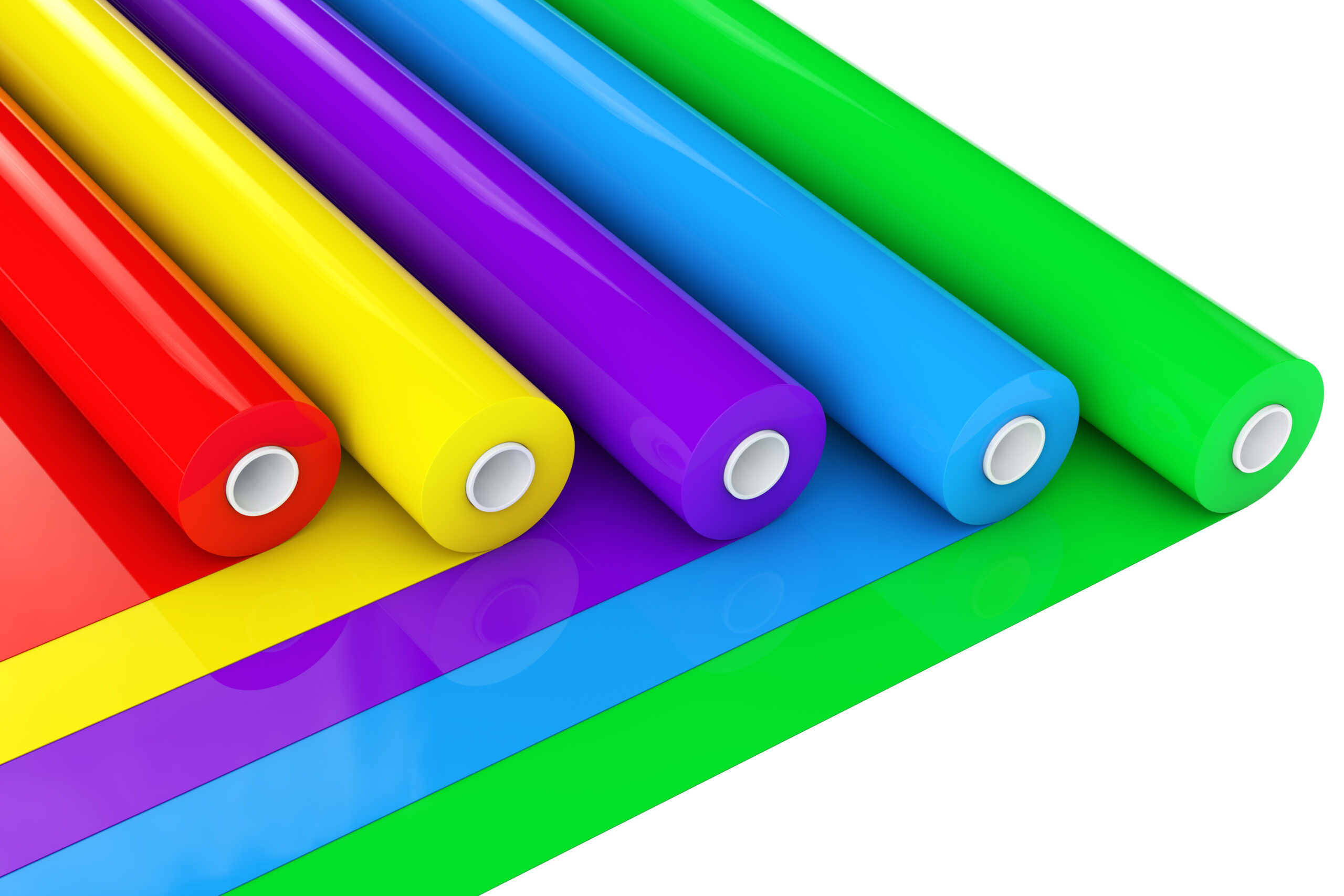 Colored thermal paper is a special type of colored paper that produces colored images when exposed to heat. It has a large number of uses including coded labels, tickets, tags, and EFT receipts. The colored thermal paper is coated with a thin layer of dye or pigment on one side that turns black or brown when heated. This technology offers businesses a great way to stand out from their competitors.
About Colored Thermal Paper Technology
The use of thermal paper technology has surged over time, especially with ATM printers and POS, for its unequaled readability and economical cost for various applications. The paper rolls are made using various chemistries, providing excellent image stability.  
The surface of colored thermal paper rolls is coated with a mixture of dye and a suitable matrix that changes color when heated above its melting point. The coating typically turns black, but manufacturers might also use red or blue colors.  
What are the Benefits of Coloured Thermal Paper?
The colored thermal paper provides businesses with an array of advantages, making it the ideal choice for many applications. Here are some of the major benefits:
Colorful printed receipts make a great impression on customers.

Readable colored images, even after a long time.

Significantly reduced costs of printing colored receipt rolls.

Longer shelf life than normal paper rolls, as colored thermal paper, can last up to 10 years on the shelf without fading.

Versatile colored thermal paper that can be used for a wide range of applications.
The Most Common Uses for Coloured Thermal Paper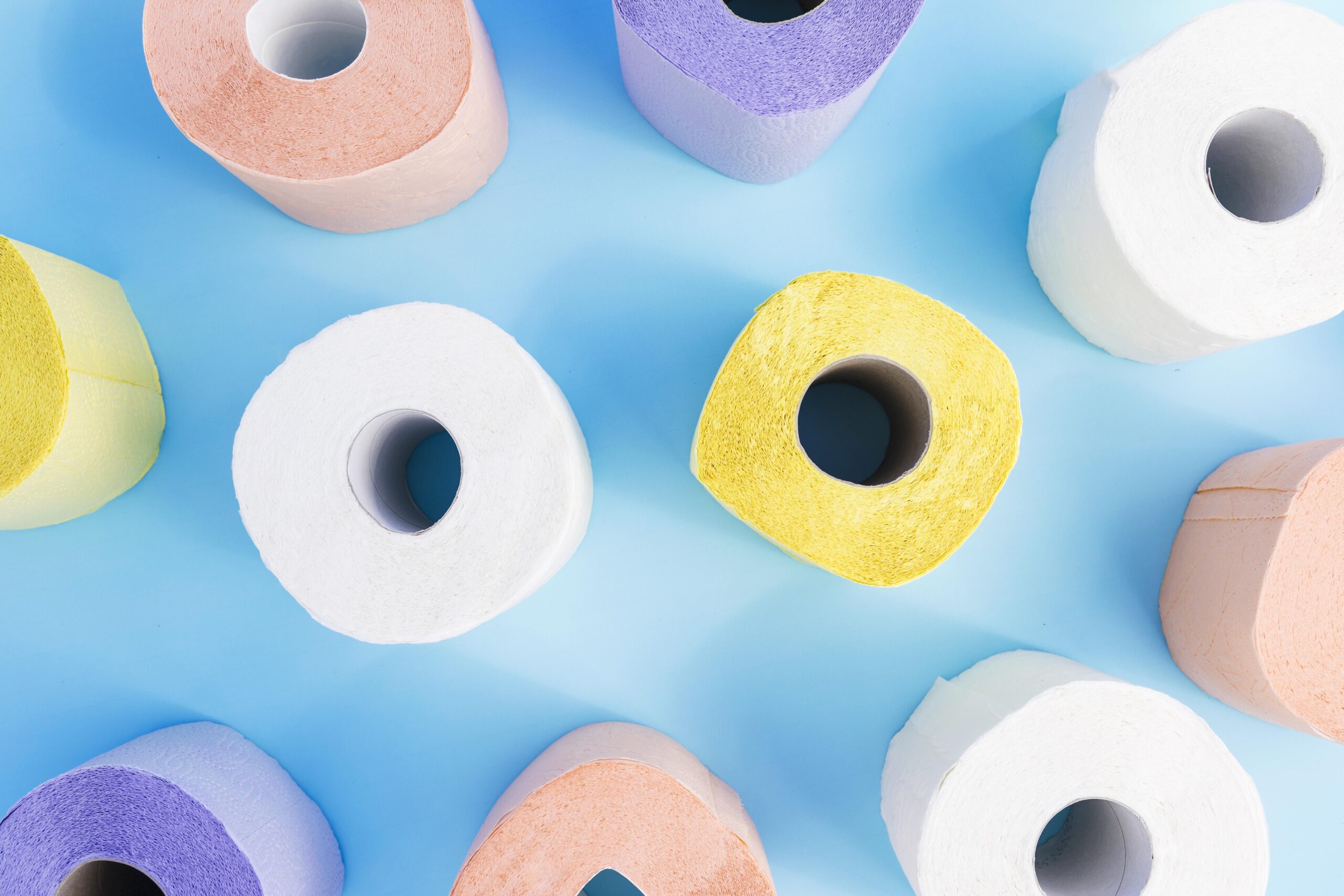 Colored thermal paper is used in many businesses, including retail stores, restaurants, banks, and other service industries. Colored thermal paper is an extremely versatile material with a wide range of potential uses, including: 
– Point-of-Sale receipts
– Medical prescriptions and patient records
– Barcodes, labels, tickets, and tags
– Money transfers and banking documents
– Shipping and receiving labels
– Parking meter tickets
Colored thermal paper is a great way to add a unique touch to any business. Its cost-effective, easy-to-use, and vibrant colored prints can impress customers. Graphics Tickets is the perfect place for businesses who are looking for colored thermal paper rolls. With our extensive selection of colors, lengths, widths, and packaging options, you're sure to find the perfect colored printer paper for your business needs.
Conclusion
The colored thermal paper provides a plethora of possibilities for use. From providing vibrant receipts to creating labels and documents, colored thermal paper is an invaluable tool for businesses around the world. Furthermore, it offers flexibility with its ability to print quickly on both sides! Graphic Tickets proudly offers the biggest range of cheap color thermal paper rolls, making it easy for users who want to buy the products wholesale. With more than 20 years of industry experience, you are sure that the products undergo state-of-the-art production and surpass OEM specifications. 
GTS also focuses on making every single transaction valuable and profitable for its clients. They do so by supplying their products affordably, especially if you order color thermal paper rolls wholesale. Other important features to note include premium quality make, experienced employees, good customer care, and strong company principles.