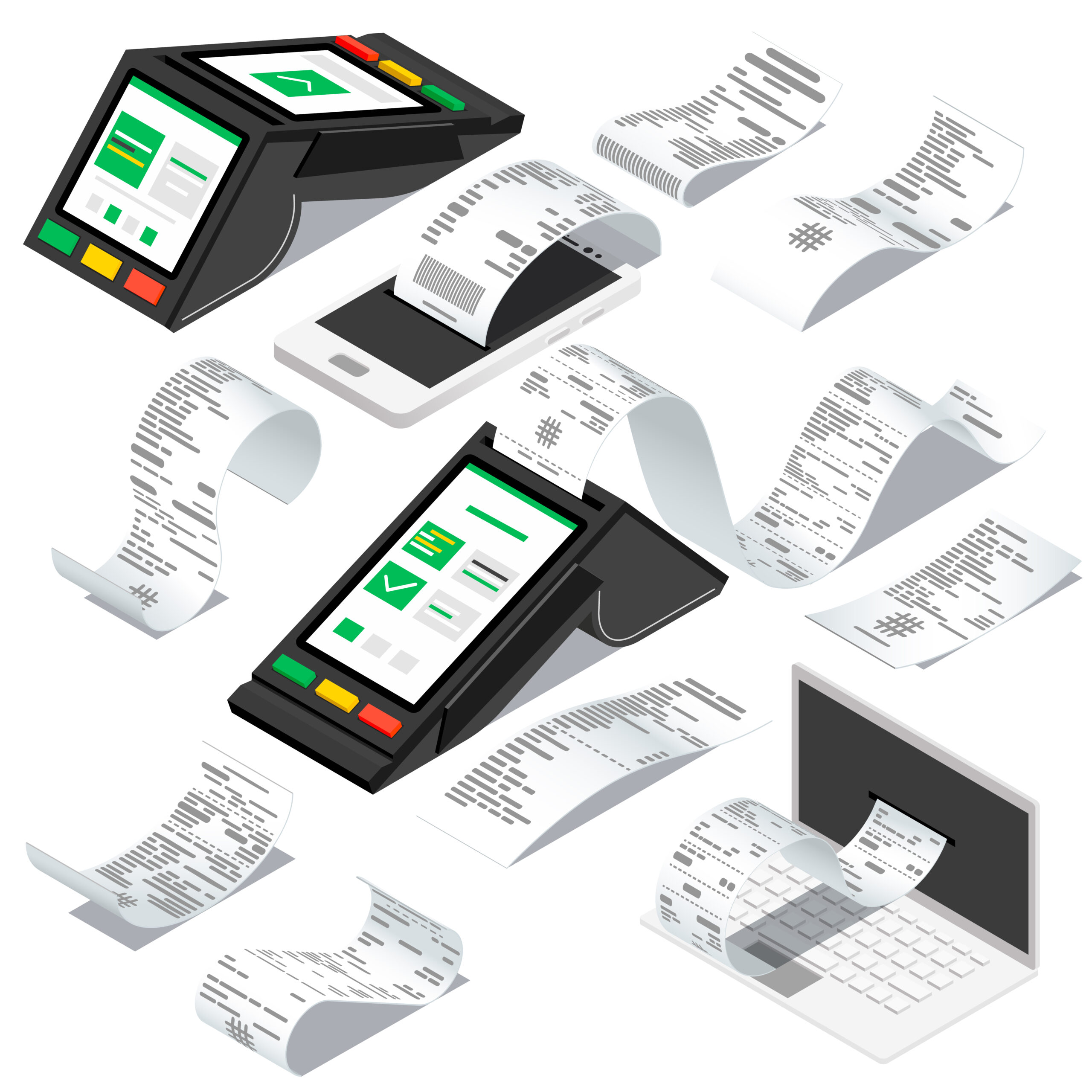 Buying POS Paper in Bulk: Is it a good idea?
POS paper, also known as thermal Point of Sales paper, is used in several industries that regularly interact with customers and clients. Due to the immense size and scope of fields where POS paper is used, it is often considered a good idea to store them in bulk.
Here, the importance of storing POS paper in bulk comes into focus. Graphic Tickets and Systems are one of the most well-known businesses for providing high-quality and long-lasting POS paper across all the industries where POS paper is used.
What is POS paper?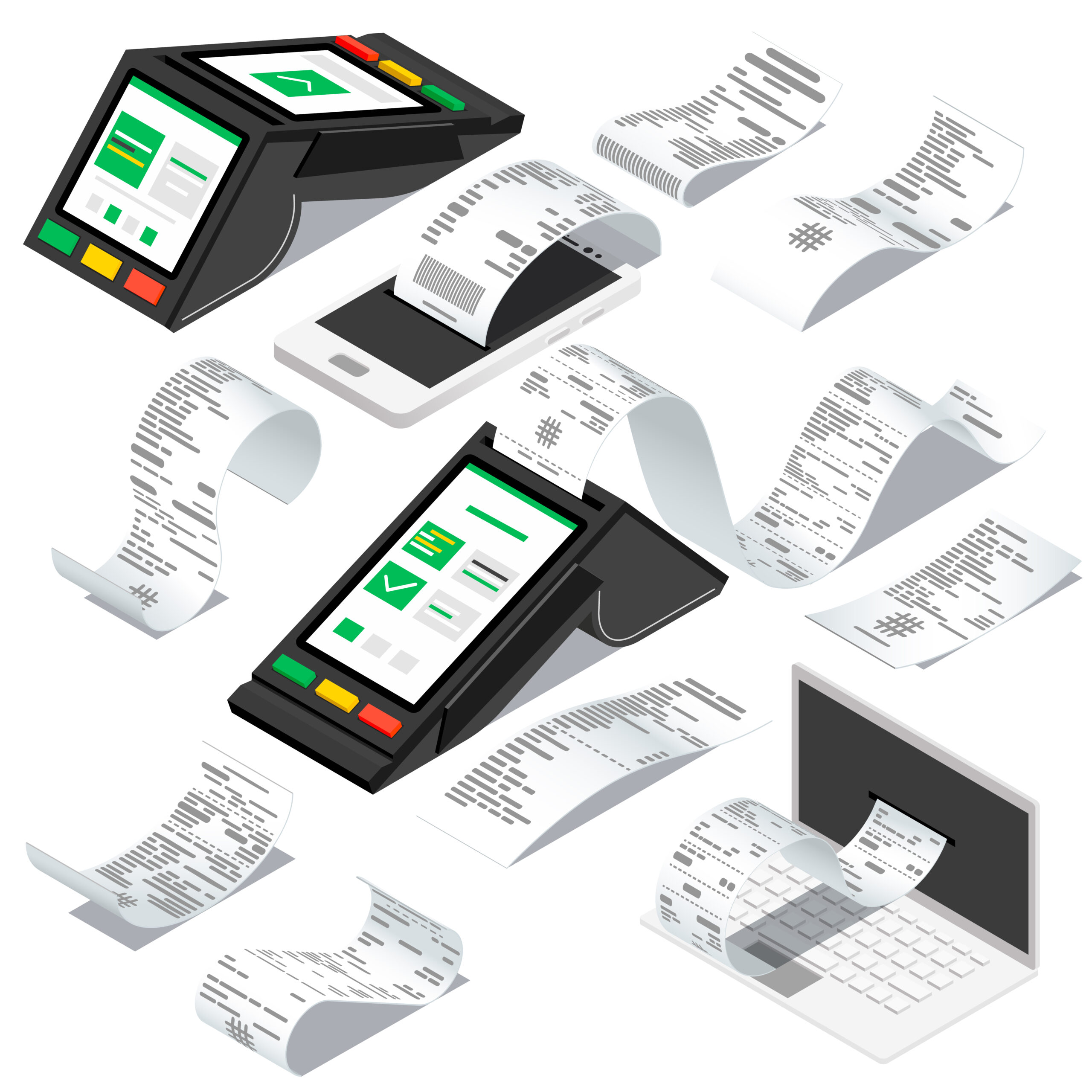 There was a time when the sale and purchase of goods or services were recorded manually with the help of a cash register. However, with the increase in the forms of payment like debit and credit cards, it became somewhat difficult to keep up with manually recording each payment. Therefore, businesses gradually brought about a change in their practices and began upgrading their payment methods to electronic payment systems.
Using the thermal paper rolls with your point-of-sale machines can help you understand and fulfill your customers' requirements. It will also help record all the transactions for accounting by yourself. Graphic Tickets and Systems with decades-long experience in manufacturing thermal paper. Therefore, providing your customers with all the information required on POS paper roll can help in a long way for you and your customers.
What to check while ordering POS paper in bulk?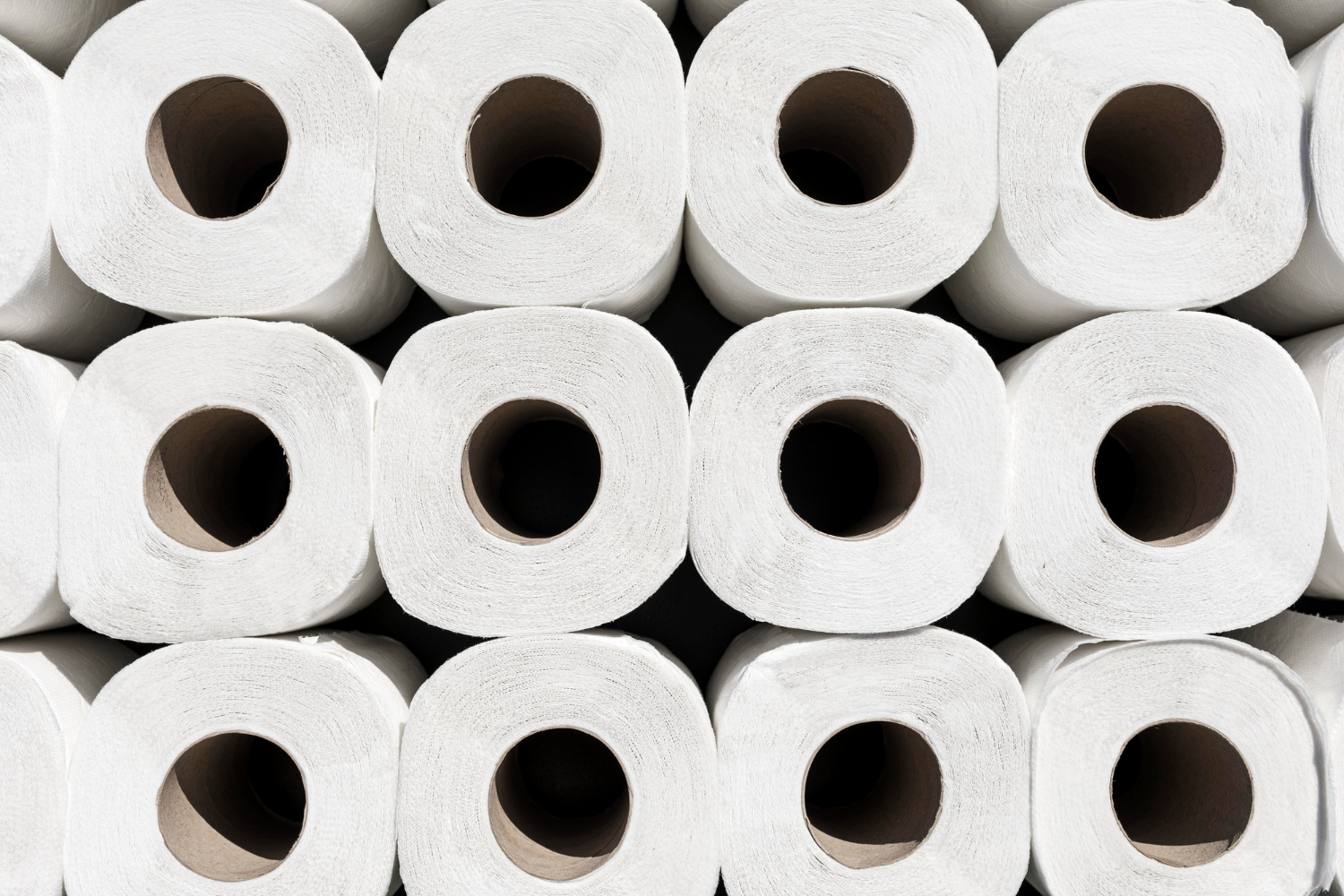 When ordering POS paper in bulk, it is important to consider several factors.
Firstly, ensure the POS paper is of good quality and compatible with your POS printer model. Additionally, you should be aware of the POS paper's roll size and length, as this might affect how many rolls you need for a specific job.
The thickness of POS paper can vary significantly from one supplier to another, so ensure that you select an appropriate product for your printer. You should also check whether the POS paper is thermal or non-thermal, as your printer may require a particular type for optimal performance.
Finally, consider the cost per roll when making your POS paper bulk order; selecting lower-priced items can help keep costs down while still providing excellent print quality. By taking the time to consider these factors when ordering This paper in bulk, you can be sure of selecting the right POS paper for your needs.
Another important factor to consider is whether or not the POS paper is commercial grade and designed to handle heavy-duty printing applications. Commercial-grade POS paper is typically more durable than regular POS paper and will provide higher print quality over extended periods of use.
If you require POS paper for large volume usage, opting for a commercial-grade product will increase its longevity and help save money in the long run. Finally, purchasing POS paper from Graphic Tickets and Systems. They ensure that you get access to high-quality materials and excellent customer service.
What are the benefits of buying POS paper in bulk?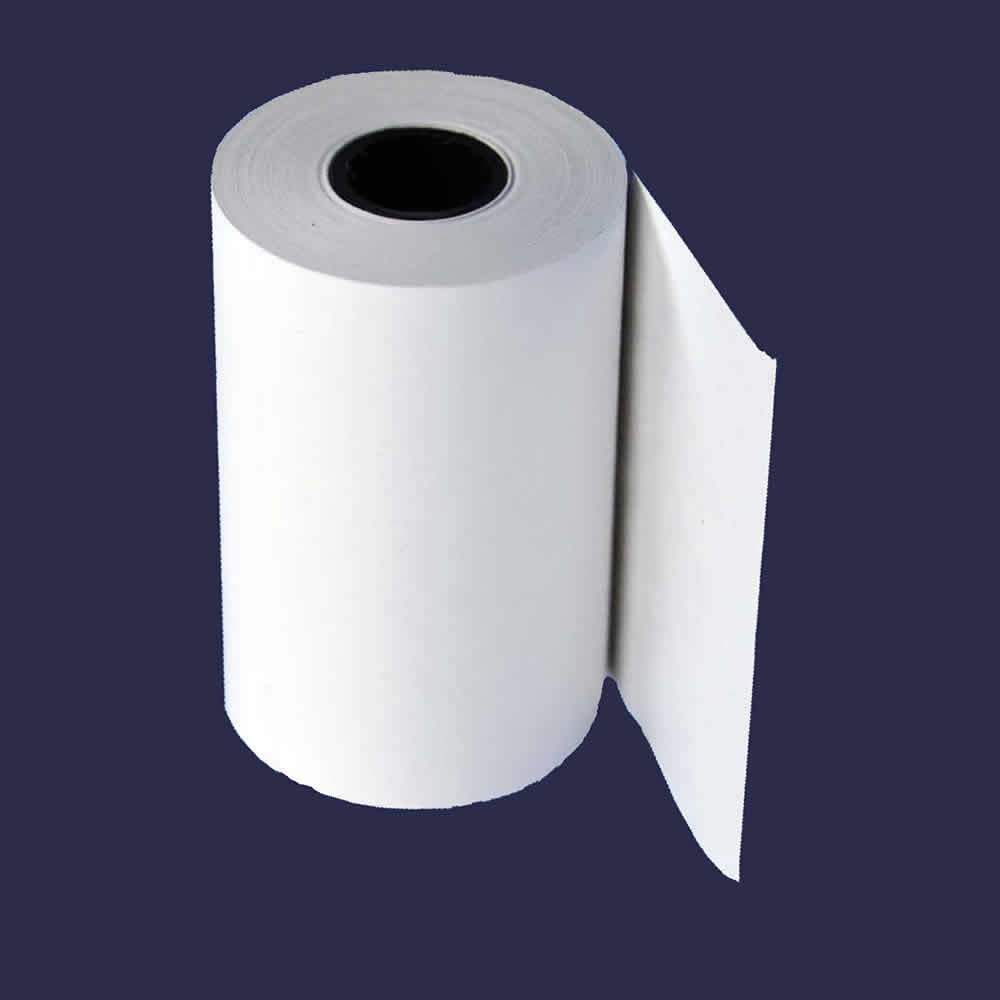 The following points are a great help in understanding why buying POS paper in bulk:
Buying POS paper in bulk is an economical option for businesses.
Bulk orders of POS paper allow for reduced costs per unit since there are no individual packaging costs.
Moreover, ordering These paper in bulk eliminates the need to restock regularly and can help save time, effort, and money.
Additionally, POS paper purchased in bulk offers convenience, with some providers offering free delivery or order tracking services.
For commercial POS paper users such as restaurants, supermarkets, and retail shops, purchasing POS paper in bulk can also be beneficial to ensure a steady supply at all times. Bulk orders provide a reliable inventory that ensures sufficient stock when needed, which helps minimize operational disruption due to supply shortages.
Therefore, opting for POS paper bulk orders from Graphic Tickets and Systems is an ideal choice for businesses looking to reduce costs, save time and ensure a steady supply of POS paper. With POS paper bulk orders sourced from businesses like Graphic Tickets and Systems, you can be assured of efficient and cost-effective POS paper purchasing solutions for your client-facing business.
How does bulk buying affect transportation and shipping costs?
Bulk buying can have significant impacts on transportation and shipping costs for point-of-sale (POS) paper which can be understood with the following points:
Buying in bulk reduces the number of shipments necessary, lowering product cost per unit.
Furthermore, larger orders often qualify for bulk discounts that further lower total costs.
In addition, when POS paper is bought in bulk, it can be shipped more efficiently than individualized purchases, further reducing delivery costs.
Buying These paper in bulk from Graphic Tickets and Systems also simplifies the ordering process and streamlines supply chain management.
By having a continual order of POS paper readily available, there is no need to place orders or manage numerous suppliers individually continually.
It decreases the time spent managing supply chains and the costs associated with managing multiple customer relationships.
Therefore, it can be clearly understood that POS paper provides cost savings over individual purchases via reduced transportation and shipping costs when bought in bulk. It also ensures that long-term commitments are not only fulfilled but also streamlined within the supply chain management process. Hence, buying these paper in bulk from Graphic Tickets is the best solution in case you want to reduce the bottom line of your business.
Conclusion
With all the information provided, it can be easily understood why Graphic Tickets and Systems are considered the best. We have more than two decades of experience creating the best quality thermal paper for their customers, providing products and services for individuals. Due to the premium quality, lower costs, passion, and unfaltering commitment to our customers, we can provide you with the best quality POS paper in bulk for your business.
Additionally, Graphic Tickets and Systems can provide you with customized POS paper rolls to increase the reach of your products and services with your existing and potential customers or clients. Contact the thermal paper experts at Graphic Tickets and systems so that you can specify the type of POS paper you need to print out your receipts and bills.