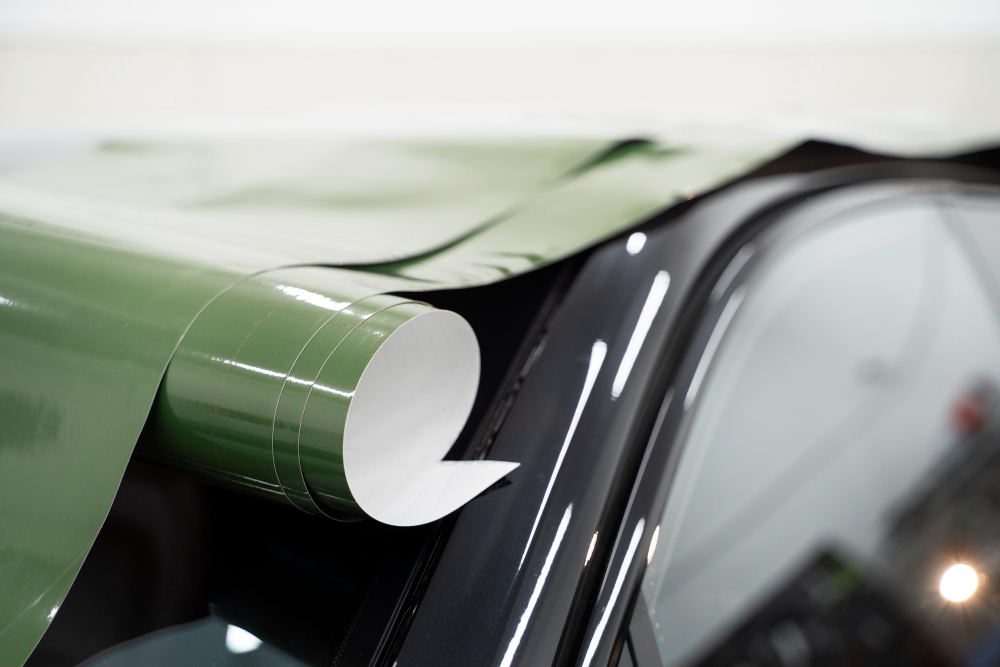 5 Ways That Describe The Uses Of Thermal Papers In Car Wash Industry
A thermal paper roll may seem optional for running a car wash business. But you'd be surprised at just how many different applications thermal papers have — especially when it comes to those in the car washing industry! Whether it's printing receipts, invoices or customer tickets, you'd be amazed to know that thermal papers are reliable and efficient solutions that can save your company time and money!
This article will explain thermal paper advantages concerning the car wash industry. We'll know how beneficial incorporating thermal papers has been over the past few years and what kind of an impact it has left in such a huge period. Here are 5 ways that explain how thermal rolls are utilized in the car wash industry:
Automated Payment Processing And Receipts With Thermal Paper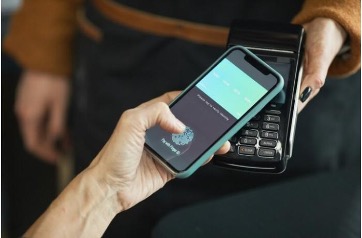 Among the various advantages of thermal paper are automated payment processes that yield thermal paper receipts. Today's market is all about competition; we use automated payment processes to establish that in our daily transactional dealings. For example, whenever customers show up for their cars to get washed, they pay online and receive a receipt on the spot! This naturally eliminates any space or scope for errors and brings forth transparency. It saves time simultaneously, especially when a long queue of cars is waiting for their turn. Receipts are received within seconds!
The car wash receipts that the customers receive are in the form of thermal papers. The thermal sheet impact printer assures that the receipts are generated within seconds so that the customers do not have to wait for prolonged hours at counters.
Enhancing Customer Experience With Customized Receipts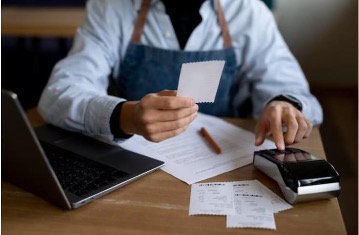 Proving an option of customized receipts doesn't just assure better business, but it also generates brand awareness at the same time. And this is exactly what certain customers help businesses in. For example, any car wash receipt would include basic information like where the car was washed, the location of the kiosk it was washed in, the amount paid for it, etc. Then, if the client is happy with the service they've been provided, they'll pass on the receipt to someone they're familiar with, naturally generating brand awareness.
These customized receipts at car wash industries are vital because of the information printed on them, especially the number code, which is unique to every customer. With custom-printed receipts, one can also keep track of their taxes — whether it's for reimbursements or simply filing taxes. In other words, all the important data you might require is compiled in one small receipt, which can be used in multiple references.
Increasing Efficiency With Fast And Accurate Data Management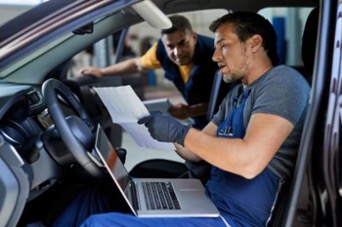 In any business, it is important to witness customers returning to them. It may get overwhelming to manage the data of customers waiting during a car wash. This manual inefficiency may lead to major setbacks in the future. But this can be managed well via mail and text messages wherein you guarantee them attractive discounts and coupons from time to time. If you have a few subscription options, that would be great, as customers would see a reason to stick to your services. In addition, you can occasionally inform them via texts or mail on whether you've opened or closed on certain days or send a short greeting during holidays. All of these efforts would turn your customers into loyal members ahead.
Data could also be collected via QR codes, which are popular nowadays. And here is where another thermal paper roll usage pops in! Collecting data via QR codes is an efficient way to save up time. While the customers scan the QR code, they will automatically be redirected to the application to create an account for discounts and offers.
Receiving Good Quality Receipts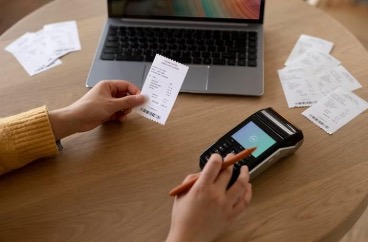 Printed receipts for customers using thermal paper rolls that offer clear and legible texts, graphics and barcodes are the preference of times today. These receipts customers receive after washing their cars come in handy now and then. Due to the good quality of the paper used for making receipts, these are not smudged or tarnished with sweat; they're chemical-free, last for decades and stay readable. Customers can use them as a reference at any point they require.
These are the basic reasons businesses — big or small— have incorporated thermal paper rolls in their daily dealings because of their lasting impact. It saves up a lot of time, eliminates additional printing costs and saves up time and, of course, manual labour.
Streamlining Inventory Management With Thermal Paper Solutions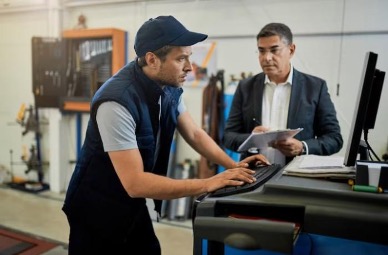 For any business, managing one's inventory is one super-important aspect. A company's input and output matter greatly in any inventory-centric industry — manufacturing, retail, etc.. If there is an inventory shortage due to any unfortunate reason (think of — spoilage, theft, damage), the company can potentially face a serious loss; simply because its inventory is at its very core. But things have been better ever since thermal paper rolls came into the picture. It's a part of something called "good warehouse management."
Maintaining spot-on warehouse records to strategize the relationship with your clients for the future ensures profitability. Because of technological advancement, business inventory management has become less complex because of barcodes and RFID labelling. This is a hit in car wash industries too. Car wash payment kiosks demonstrate RFID technology where their cars are recognized instantly. This saves up the time of filling in manual data. The entire receipt handed over to you contains all of the necessary information you can think of.
Conclusion
Through the points/factors mentioned above, it is clear that thermal papers play a vital role in the car wash industry. It efficiently generates automated payments, provides customized receipts, works on data management and streamlines inventory management simultaneously! It doesn't just replace complex manual labour with increased efficiency but also demonstrates how wonderfully a simple thermal roll can play a role in big/small businesses.