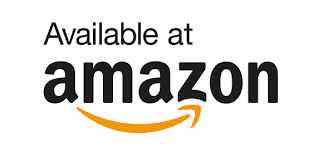 February 26th, 2016 by
GTS
We want to make buying our thermal paper rolls as easy as possible for our customers. Which is why we have partnered with Amazon to sell one of our mobile printer paper roll products. If this turns out to be a channel that customers wish to purchase from, we will expand our product offerings to include thermal paper rolls across our various product types: ATM paper, Parking Ticket paper, Kiosk paper rolls, POS paper rolls, and more.
As always, our full range of thermal paper rolls will remain available on our online store, where customers can save up to 40% over direct manufacturing costs. CLICK HERE to check out our low costs.
Please contact us if you have questions, or would like a quote on a large or customer order. We're here to help Make Every Transaction Count.