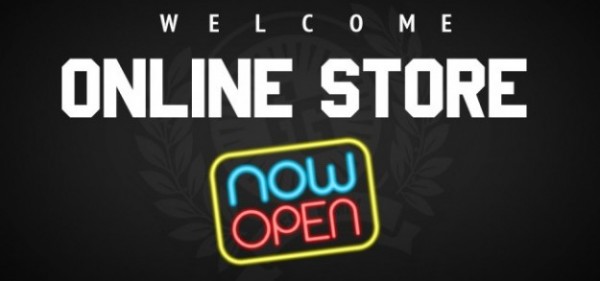 January 7th, 2016 by
GTS
Traditional paper and digital technology are typically mortal enemies. Ask librarians how they feel about Kindles. The same can be said about thermal paper suppliers who manufacture products for tickets and receipts. Digital technologies are, in many ways, our gravest threat.
Rather than worry about the negative impact digital technologies may have on our business, however, we're more focused on finding ways to incorporate digital technologies into our business model and product offerings. Case-in-point, our new online thermal paper store.
"Our mission is to make ordering paper rolls as easy for our customers as possible," said Ben Meeks, President of GTS. "This new online store not only simplifies the ordering process, it allows us to offer products at discounted prices as well."
Our new online store caters to financial institutions, parking industry professionals, mobile device operators, and retail store owners with a wide range of thermal paper products to fill all of their ticket, label, and paper receipt needs. But this automated website is not replacing the personalized customer service that Graphic Tickets & Systems is known for.
"This is an extension of our sales and customer service departments, not a replacement," Mr. Meeks said. "Our online customers can still expect to receive the same level of quality service and attention as those who buy direct."
The online store is simple and easy to use, with products separated by categories including:
But this is not the only way customers can buy GTS products online. Existing customers now have the option of setting up an account through the online Customer Portal, which makes repeat purchasing as quick and easy as a couple of clicks on the computer.
If simplicity and ease of purchase are as important to you as they are to us, we hope you'll check out our online store for your thermal paper needs. It's just another way in which we help Make Every Transaction Count.
Feel free to contact us for questions or to receive a quote on a bulk or custom order.